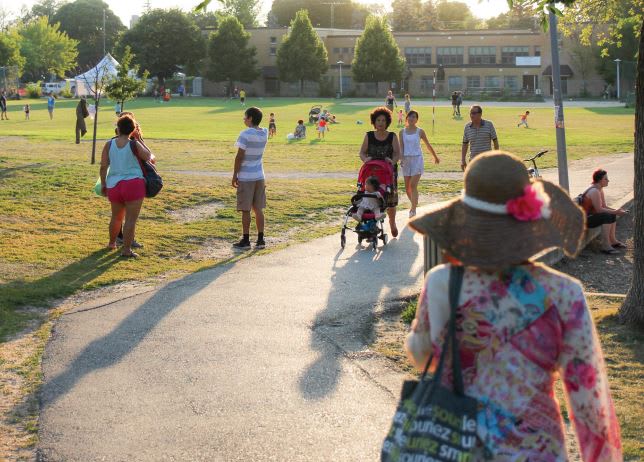 Under the agreement between the Ville de Montréal and the Ministère de l'Emploi, du Travail et de la Solidarité sociale (MTESS), the borough will have over $600,000 available per year to support the projects selected.
The projects can be for a duration of 1 to 3 years.
To be eligible, proposals must be for a project that will be carried out within the borough, that is based on a documented problem and that meets the objectives set out in the guide for submissions and the borough's 2020-2024 Social Development Action Plan (French only).
Non-profit organizations have until Sunday, March 8, 2020 to submit their proposals.
The guide for submissions provides the detailed eligibility and evaluation criteria and the submission procedure.
Two information sessions will be held on Tuesday, February 4 at 5160 Boulevard Décarie: one from 2 p.m. to 3:30 p.m. and the other from 6:30 p.m. to 8 p.m.