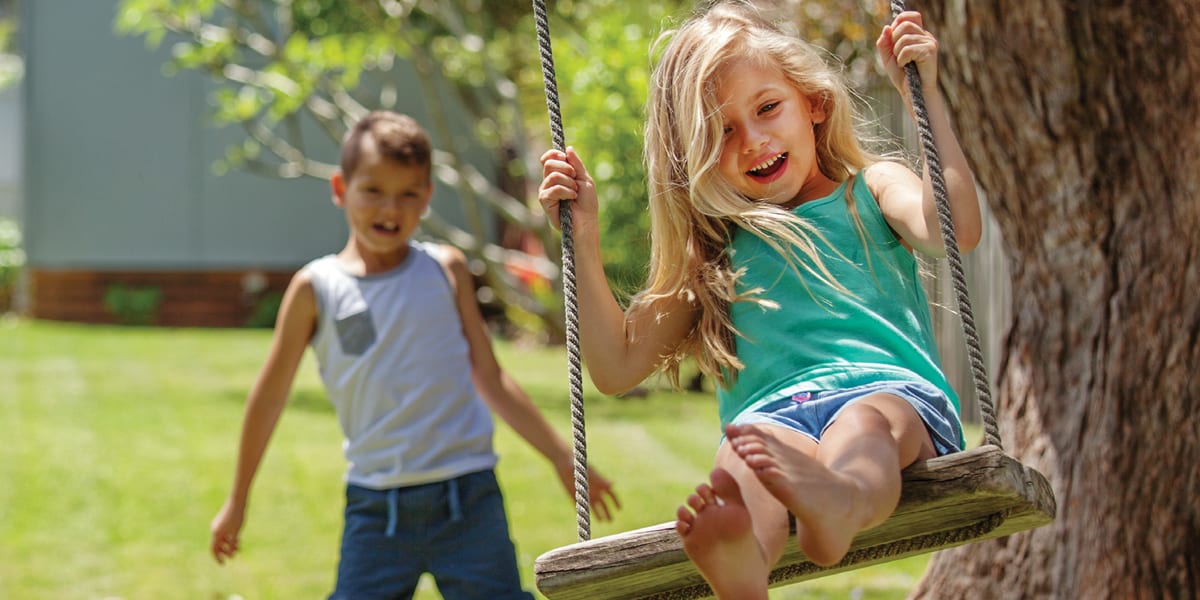 Since 2012, Montréal has been fighting to reduce the impacts of the emerald ash borer. This year, the city has simplified its financial assistance program for ash tree owners. Now, you just need a simple authorization to get a free emerald ash borer treatment. Don't wait - apply online now.
Treating your tree or having it felled
Once you have applied, an inspector will come to evaluate your ash tree and let you know what state your tree is in. If you have a healthy tree, our teams will treat it, free of charge, between now and September 15.
If your tree is dead or the crown is withering, you must have it felled as soon as possible. The city is offering you a subsidy to reduce the costs. The assistance is conditional to the replacement of the felled tree, which the city can take care of free of charge. To be eligible for this financial assistance program, you must apply online within 200 days of the tree being felled, by providing the felling permit issued by your borough and the invoice from the contractor.
Together, let's protect the remaining healthy ash trees!