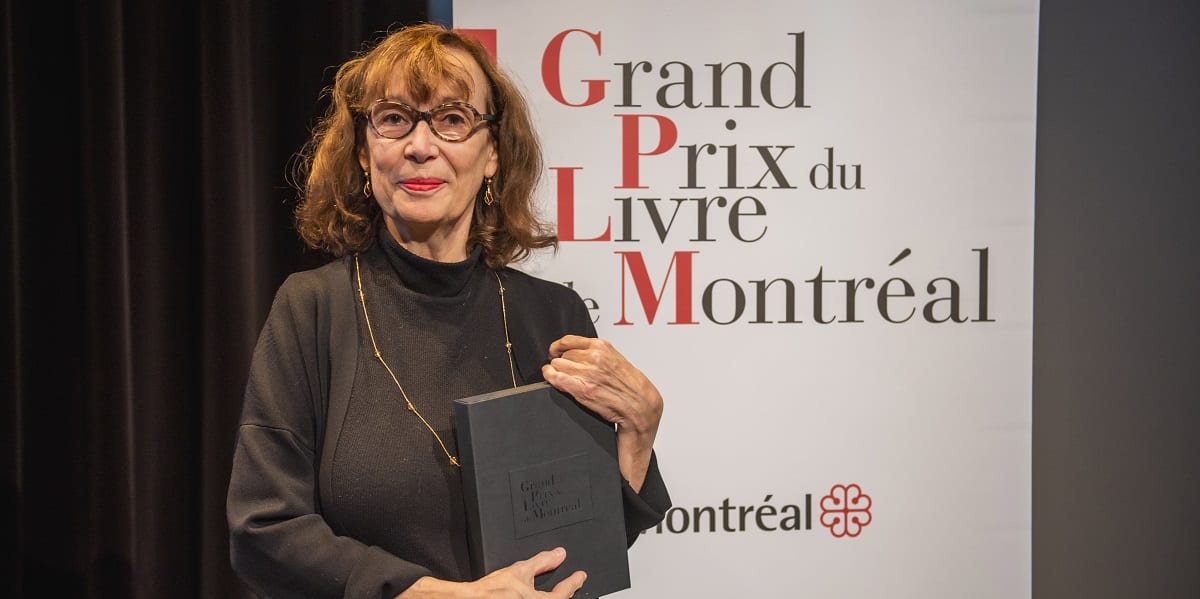 Carole David won over the jury with her poetry collection,
"Comment nous sommes nés" (in French)
, which was published Éditions Les Herbes rouges. Her flawless writing and American-centred focus deserved to be recognized.
Promoting local literature
The Grand Prix du livre de Montréal aims to promote literary excellence and Montréal's dynamic publishing community. The city awarded the winner a $15,000 bursary. All finalists (in French) received a $1,000 bursary.
The Grand Prix du livre de Montréal, which is selected by a five-member jury, is awarded each year in mid-November, just a few days before the Salon du livre de Montréal (in French), which will take place this year November 20 to 25.  
This highly coveted award helps raise public awareness of Québec literature by promoting a newly published book whose originality and literary craftsmanship are exceptional. 
The winner also has the chance, in partnership with the Association internationale des études québécoises (AIEQ) (in French), to go on a promotional tour in one of 80 countries where the AIEQ has members. All finalists' books can be found in the city's 45 municipal libraries.
Happy reading!