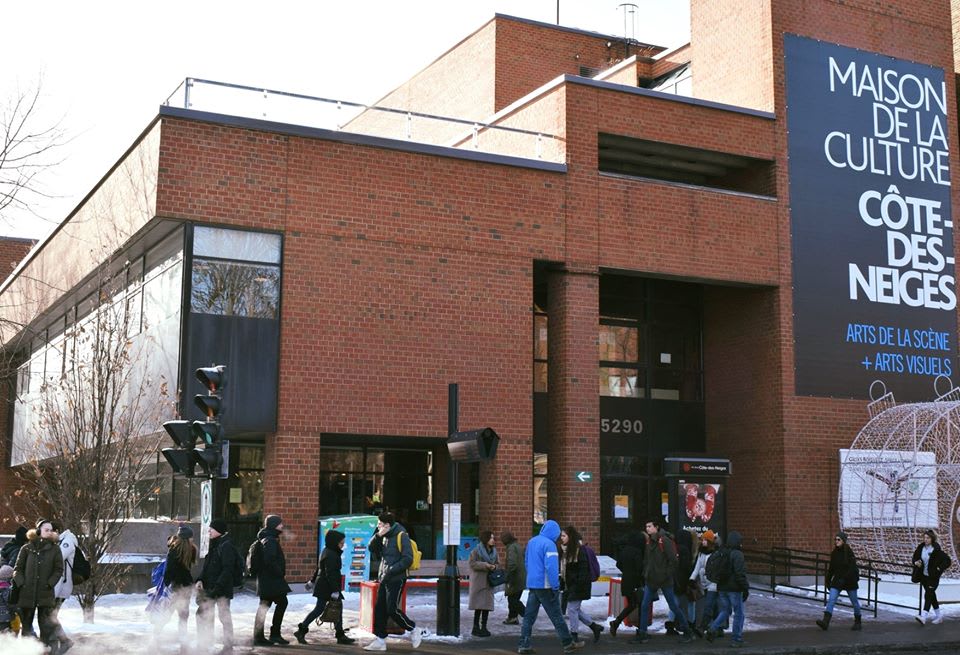 New features and improvements
The renovations, which will continue until fall 2020, will deliver improved, modern spaces for young people and adults. The improvements include :
Self-serve returns (no need to use the reception desk)
Reorganization of the reception desks in the basement and on the main floor
New furnishings
During the renovation work
At the temporary library, users will have access to :
New materials for kids and adults
Reserved books
Movies, periodicals and newspapers
Two self-serve lending stations
10 computer stations and a Nelligan station
An outdoor returns chute open at all times
The elevator
The opening hours of the temporary library are the same as those of the CDN library.
Maison de la culture de Côte-des-Neiges
The CDN Maison de la culture activities will be modified, but the first-floor venue will remain open. For more information on upcoming activities, check the Accès culture website.