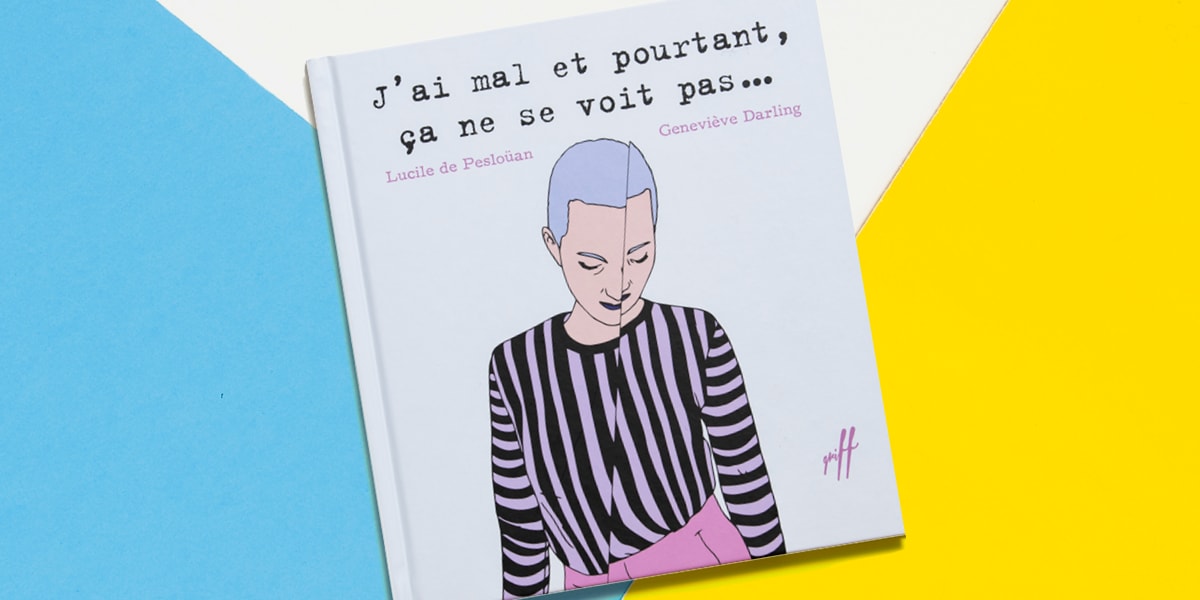 Lucile de Pesloüan and Geneviève Darling made a mark with their book, "
J'ai mal et pourtant, ça ne se voit pas...
" (in French), which was published by Isatis. This beautifully illustrated novel addresses the theme of youth and mental illness with sensitivity and poetic language that got the juries' attention. The narrative is filled with touching narratives that are both difficult and necessary
Promoting local talent
The objective of the "Prix du livre jeunesse" (in French) is to recognize noteworthy Montréal authors and illustrators in the field of children's literature. The city awards the first-place winner a shared $5,000 bursary. The finalists each receive a $500 bursary from Les Amis de la Bibliothèque de Montréal.
Each year, the staff of Montréal's libraries compile a list of books that are noteworthy for their quality and originality. A jury of network librarians then selects five books as finalists and chooses a winner among them. 
The annual award has honoured local authors of children's books since 2005. It's a wonderful way for the city to promote literature. 
Congratulations to the winners!