Authors weave stories around five districts in podcasts
Last updated October 7, 2021
Reading time: 3 min
Join Claudia Larochelle, journalist, author and proud Montrealer, on a tour of renowned Montréal neighborhoods, viewed through the eyes of Québec authors.
This podcast (in French) invites you to discover Hochelaga-Maisonneuve, La Petite-Patrie, Mile End, Parc-Extension and Little Burgundy. Listen to authors who have featured these districts in their work, and comments from Montrealers who have read these stories. This content is also available on Apple Podcasts, Spotify, Google Podcasts and Amazon Music.
Episode 1 - Hochelaga-Maisonneuve
The work "Les danseurs étoiles parasitent ton ciel" portrays Hochelaga-Maisonneuve in a new light. Author and humorist Jolène Ruest plays the part of Prunelle, who dreams of becoming a ballet dancer. You will also meet Cécile Bourdon, who has lived in the neighbourhood for more than 60 years. She shares her impressions of the book.
Jolène Ruest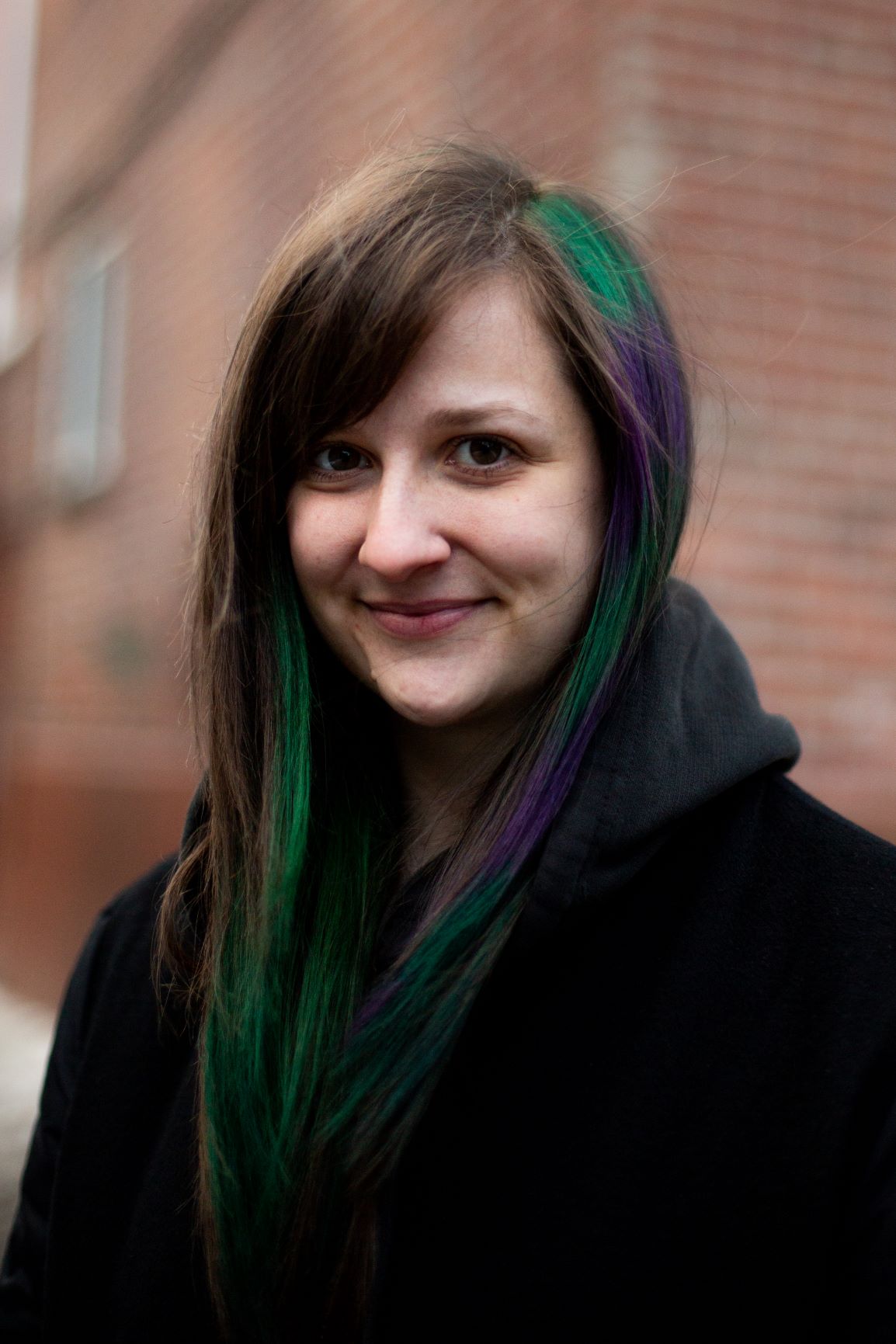 Jolène Ruest works in the music industry, and writes zines, poetry and novels. A graduate of the École nationale de l'humour, she hosted the radio program "Critique de crowd" on CISM for six years, and talks about her creative process in the podcast "Jus d'cerveau sua dactylo."
Photo credit: Camille Gladu-Drouin
Les danseurs étoiles parasitent ton ciel, by Jolène Ruest, Éditions XYZ
Episode 2 - La Petite-Patrie
Explore La Petite-Patrie through the words of Claude Jasmin, writer and author of the soap opera "La Petite Patrie," based on his novel of the same name. Relive the author's childhood and listen to Jacques Lemaître as he describes what the neighbourhood was like back in the day. You will also meet Ève-Justine Beaudin, a librarian at La Petite-Patrie.
Claude Jasmin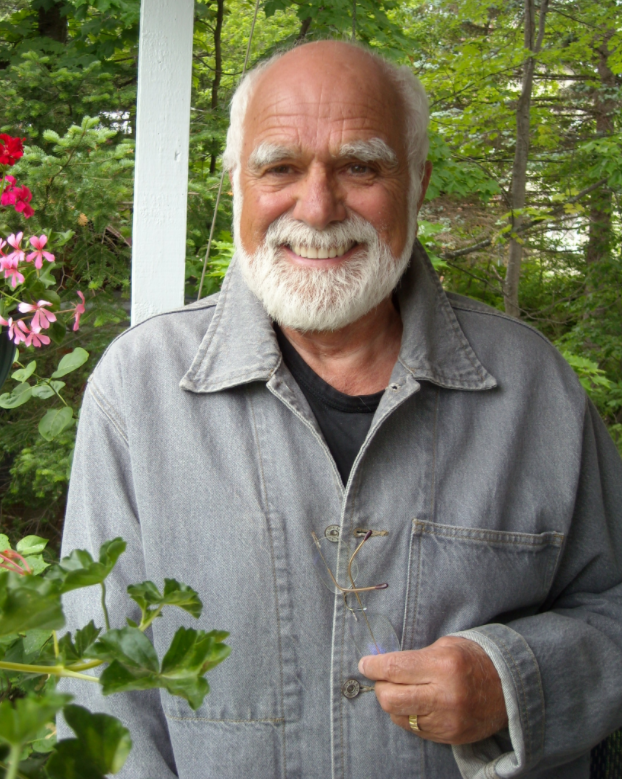 Born in Montréal in 1930, Claude Jasmin was a writer, set designer, puppeteer and television host. He died on April 29, 2021.
La Petite-Patrie, by Claude Jasmin, Éditions Typo
Episode 3 - Mile End
Visit Mile End through "Le sourire de la petite juive," by actress and novelist Abla Farhoud. In this novel, the author imagines the lives of the people in her neighbourhood. Hasidic Jews: who are they really? What are their lives like? What do they think? Claudine Bertrand, a user of the Mordecai-Richler Library, also talks about reading the book.
Abla Farhoud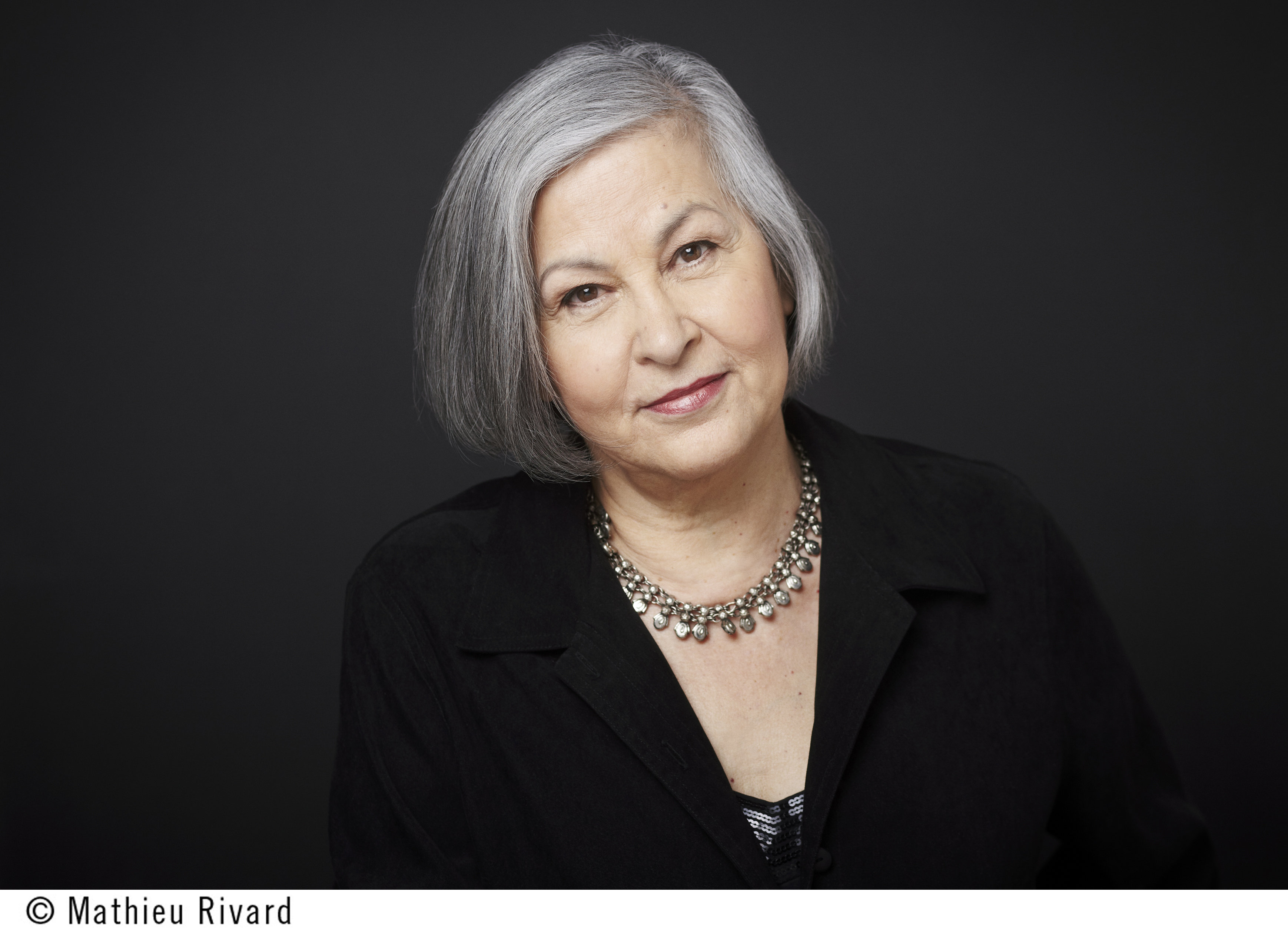 Born in 1945 in Lebanon, Abla Farhoud moved to Montréal after studying theatre at the Université de Vincennes. She was an actress and playwright before she began writing novels in the 1990s. She has won numerous awards for her work.
Photo credit: Mathieu Rivard
Le sourire de la petite juive, by Abla Farhoud, Éditions VLB
Episode 4 - Parc-Extension
Discover Parc-Extension alongside Ayavi Lake. In her collection of novellas "Le Marabout," she playfully debunks some prejudices about this neighbourhood. Olivia Viveros, a library assistant at the Parc-Extension library, and library user Farhana Khan talk about their affection for their neighbourhood and their appreciation for books.
Ayavi Lake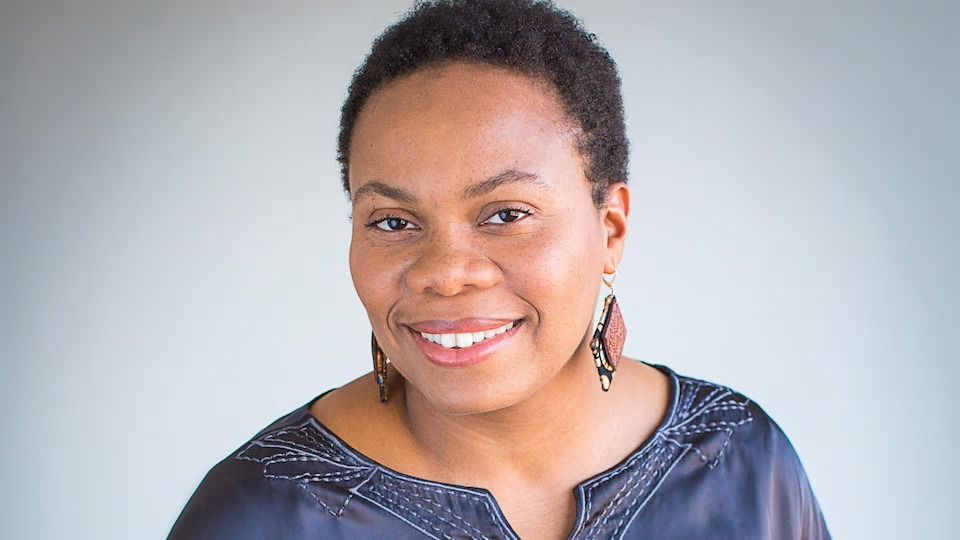 Born in Dakar in 1980, Ayavi Lake is an author and teacher. She spent her youth in Senegal, where she began writing. After studying in France, she arrived in Québec in 2007, and lived in Jonquière and later Montréal. Her first book published in Québec is "Le Marabout," a collection of short stories.
Photo credit: Mélanie Crête
Le Marabout, by Ayavi Lake, Éditions VLB
Episode 5 - Petite-Bourgogne
Discover Little Burgundy through the words of Mauricio Segura. The author reconstructs the wonder years of the neighborhood, from the jazz era of the 1920s to the 1970s, through the life of one of its most famous residents, jazz pianist Oscar Peterson. Also meet Lucie Lambert, a resident of Little Burgundy, who shares her impressions of the work.
Mauricio Segura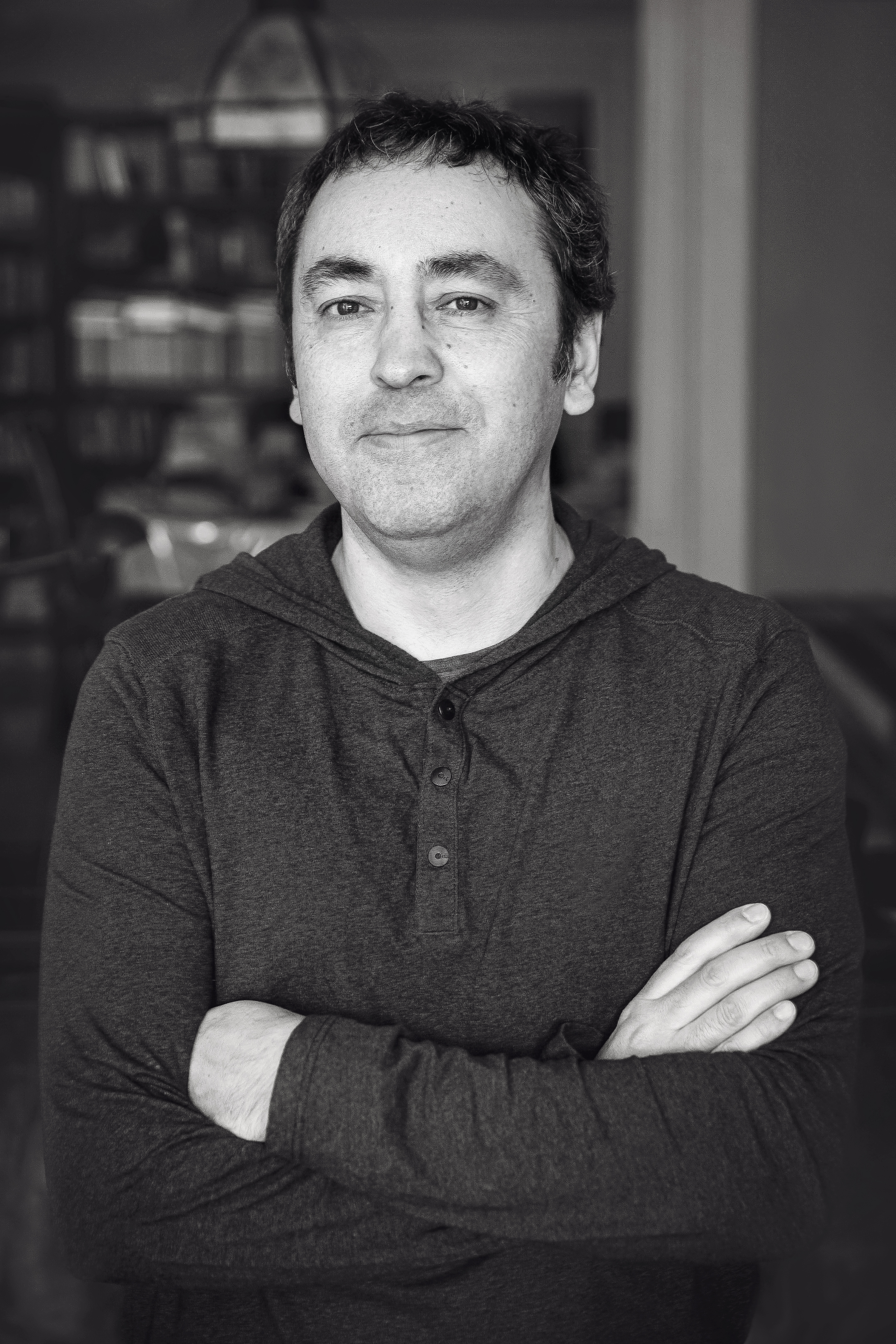 Born in Chile in 1969, Mauricio Segura came to Canada at age 5. A novelist and journalist, he has also worked as a scriptwriter for television and taught creative writing. Since 2013, he has been part of the editorial board of the magazine "L'Inconvénient."
Photo credit: François Couture
Oscar, by Mauricio Segura, éditions Boréal
The "Histoires de quartier" podcast was made possible through financial support obtained under the agreement on the cultural development of Montréal between Montréal and the Government of Québec.
A production of the Bibliothèques de Montréal, in collaboration with the La Petite-Patrie, Maisonneuve, Mordecai-Richler, Parc-Extension and Réjean-Ducharme libraries.
Episodes 1, 3, 4 and 5
RECréation
Director: Francis Thibault
Scriptwriter: Élodie Gagnon
Narrator: Claudia Larochelle
Episode 2
Canal M
Director: Louis Garon
Scriptwriter and host: Hélène Denis
Research: Anne-Marie Aubin
Narrator: Serge Bradet
Quick search