Advertising materials: What you need to know about the legislation
Last updated June 17, 2022
Reading time: 1 min
Montréal has adopted a by-law prohibiting the distribution of advertising materials, including flyers and leaflets. Effective May 17, 2023, it will be prohibited to distribute these materials to your property without your consent. Plastic packaging for advertising materials will also be prohibited.
What is stipulated in the by-law
The By-law for reducing the environmental impacts associated with advertising materials calls for two main changes:
Opt-in policy to receive advertising materials
Effective May 17, 2023, it will be prohibited to deliver any advertising materials to private property without the consent of the owner or occupant.
Sticker
To receive advertising materials, you must place an opt-in sticker (on the right) on your front door or mailbox.
The old "Pas de circulaire" stickers remain valid and do not have to be removed.
Complete details on how to get the new sticker will be announced shortly.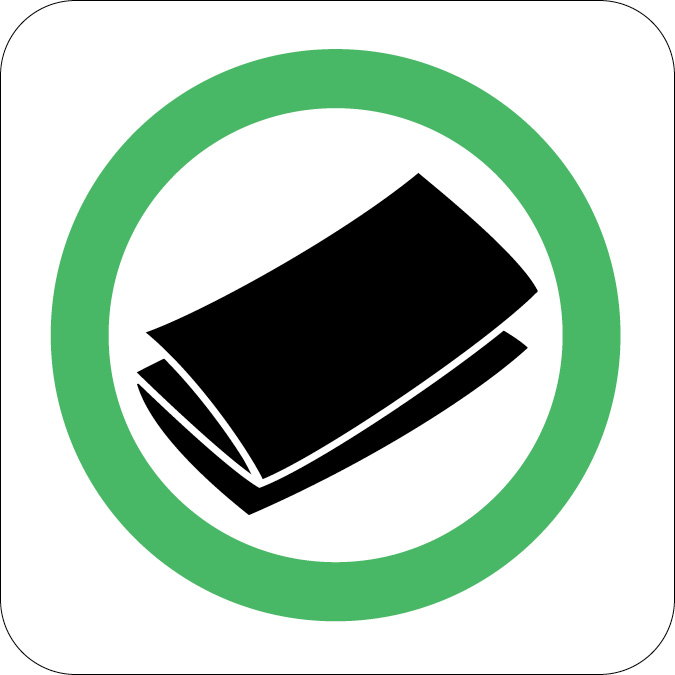 In buildings with multiple dwellings, the number of advertising materials delivered must be identical to the number of opt-in stickers on the occupants' mailboxes.
Ban on plastic packaging
Non-degradable and degradable plastic packaging for advertising materials (including oxo-degradable, oxo-fragmentable, biodegradable or compostable plastics) will be prohibited. Packaging includes bags, envelopes and any other distribution container.
Removing flexible plastic will improve sorting and the quality of paper bales destined for resale. Plastic packaging and paper advertising materials are rarely separated when placed in the recycling bin. Consequently, they contaminate the paper bales destined for recycling.
Offenders will be fined.
This by-law followed an application to hold a public consultation submitted under the right of initiative.
Quick search