The Lachine Youth Council
Last updated February 24, 2023
Reading time: 2 min
The Lachine Youth Council (LYC) aims to give young people a voice on municipal issues and matters that directly concern them and to represent their generation to elected officials and the municipal administration.
The Lachine Youth Council (LYC), an advisory body with no political affiliation, give its members the opportunity to develop such skills as exchanging ideas and participating in opinion discussions, while gaining hands-on exerience of involvement in municipal life.
Roles and responsibilities
The members of the Youth Council meet every month to discuss the topics considered to be priorities. They follow up on the files they are handling and have to issue recommendations and opinions to elected officials and the Borough's Administration. They also have the chance to set up committees on matters of interest and work as a team on their projects or events. The terms of office last two years and may be renewed for a maximum of 4 years. LYC members benefit from logistical support provided by the Borough as well as various types of training. This council is open to 12 volunteer members and is intended to be as representative as possible of Lachine youth.
Following a public call for nominations, a selection committee evaluated the nominations received and recommended to the Council that it approve the appointments of the following individuals:
A call for applications is currently held until April 3!
Information : [email protected]
Visit the LYC Facebook page.
Council members
Cédric Vincent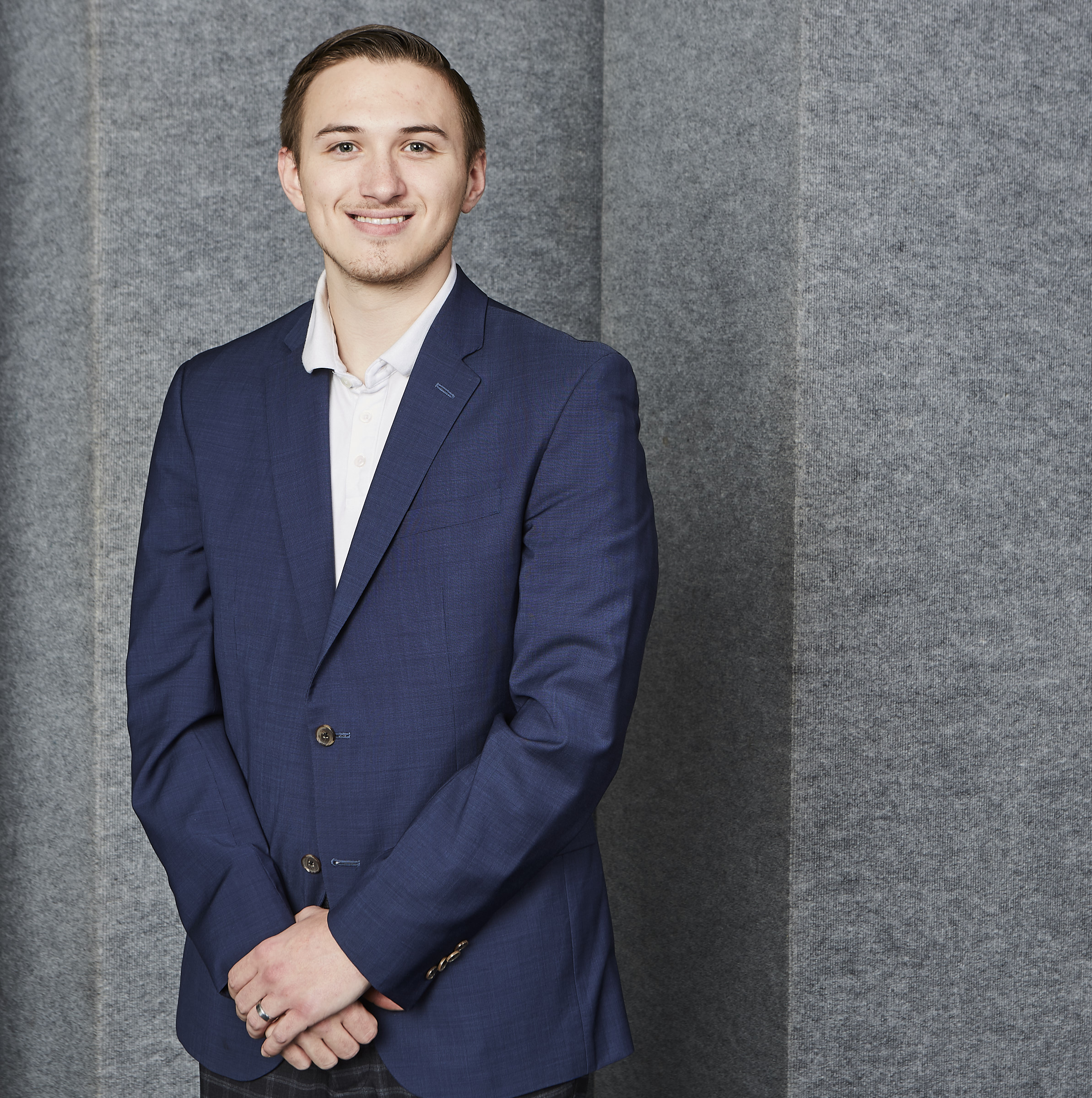 Chairman of the Youth Council
Business Development Manager and Residential Real Estate Broker at Groupe Mackay
Sean McLean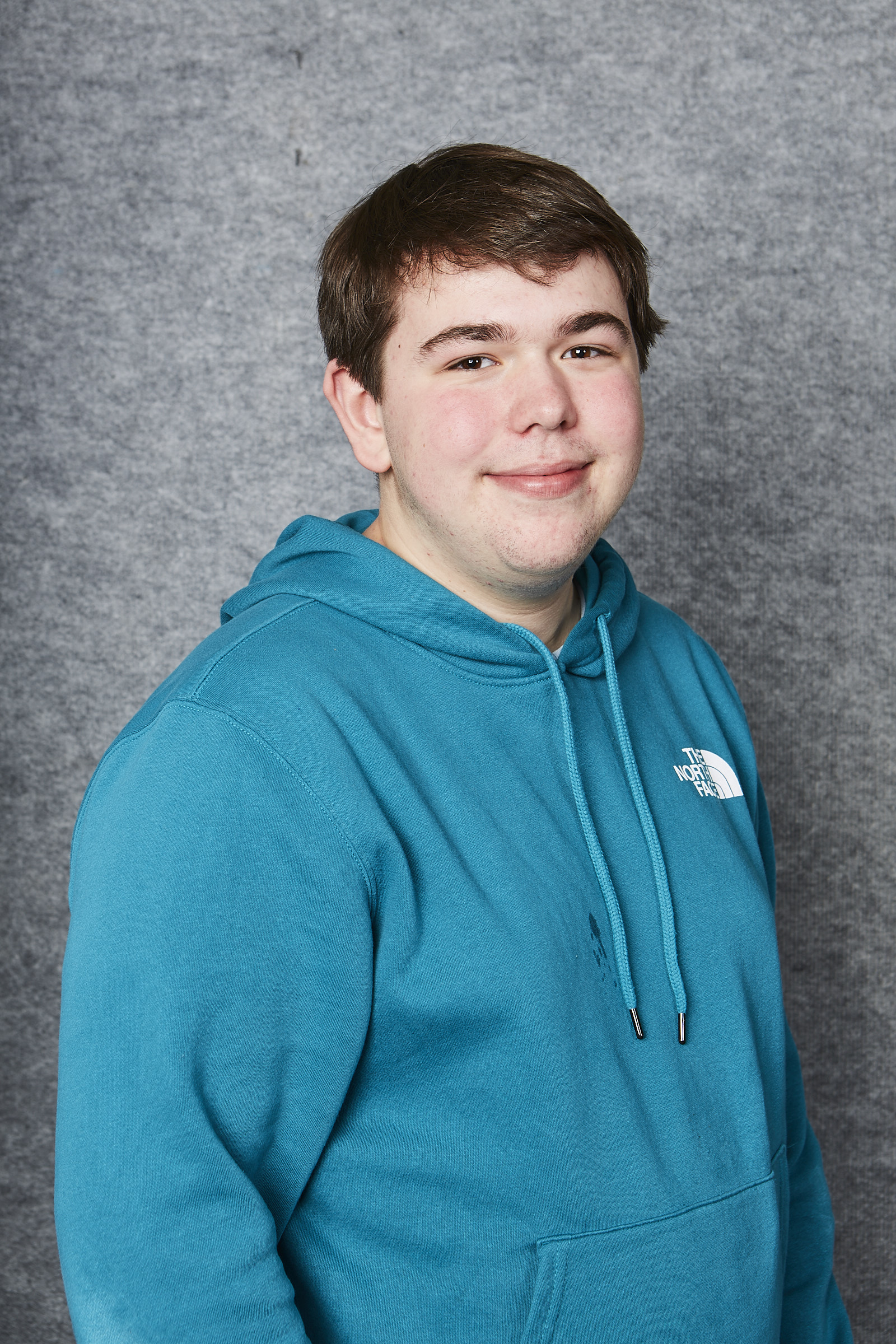 Vice-Chair of the Youth Council
Student in Recreational and leisure activities management and services at Cégep du Vieux Montréal
Manal Elhaoua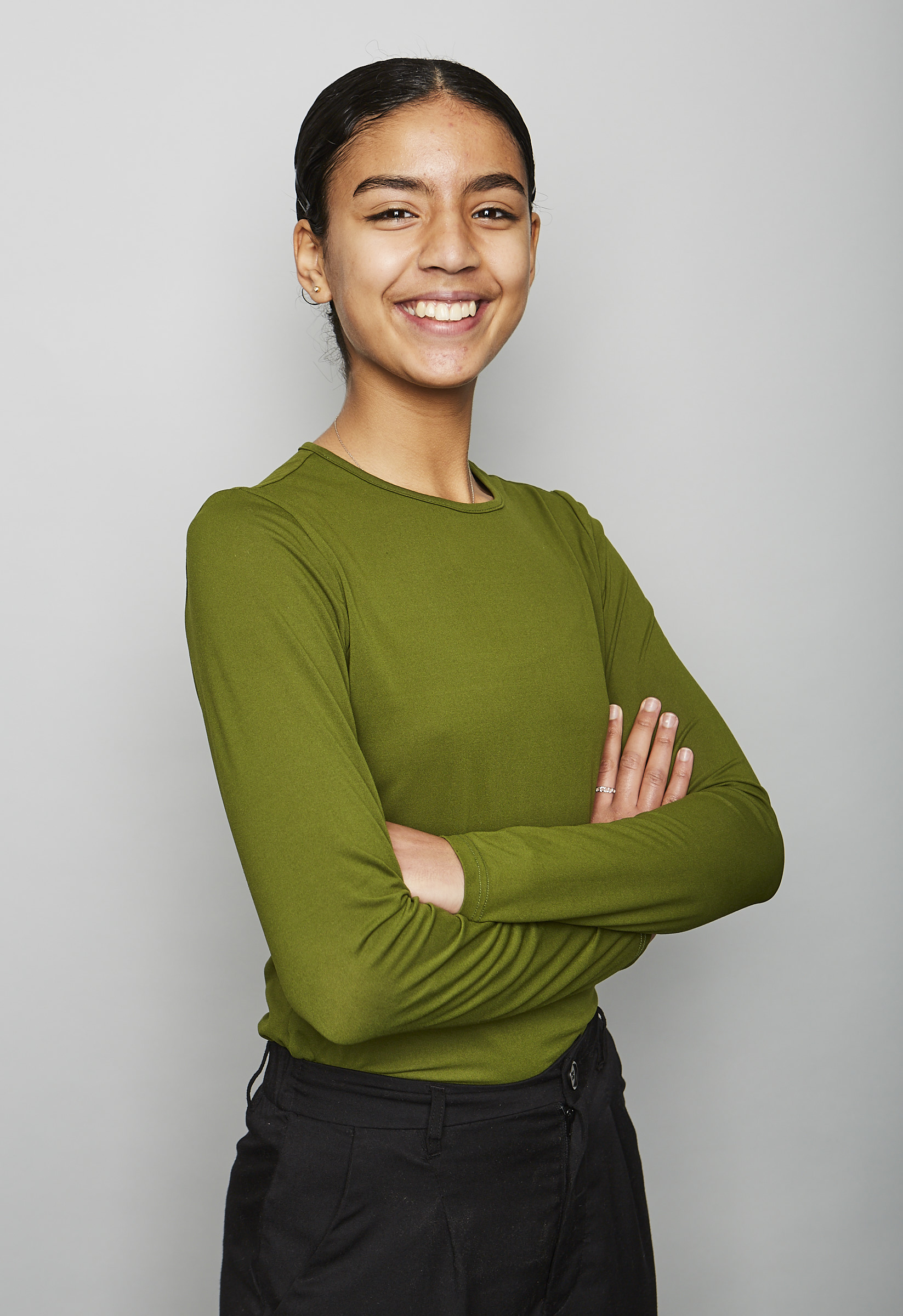 Secretary of the Youth Council
Student at Dorval-Jean-XXIII high school
International studies program
Camila Cabarcas-Arrieta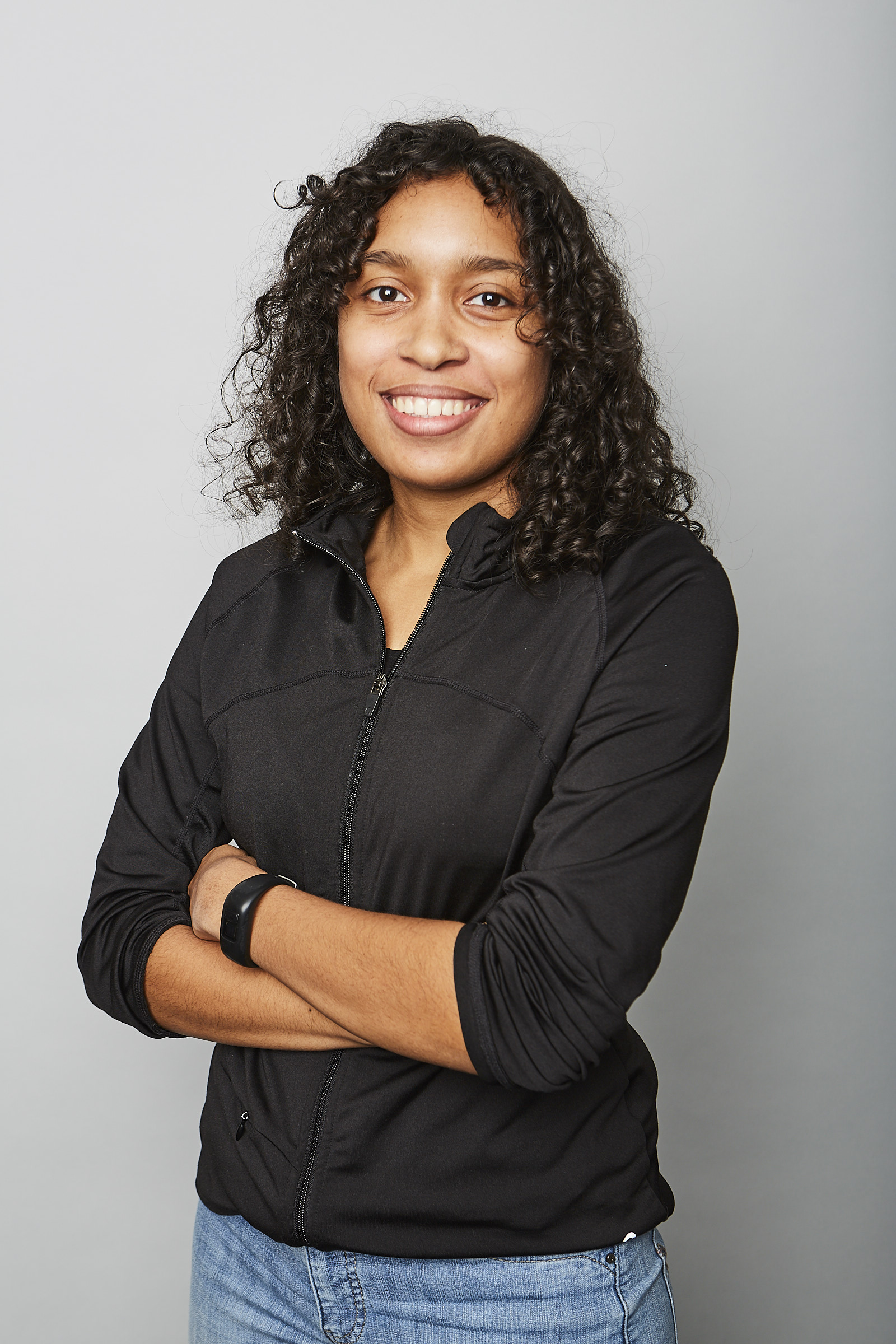 Neuroscience student at Université de Montréal
Doha Elhaoua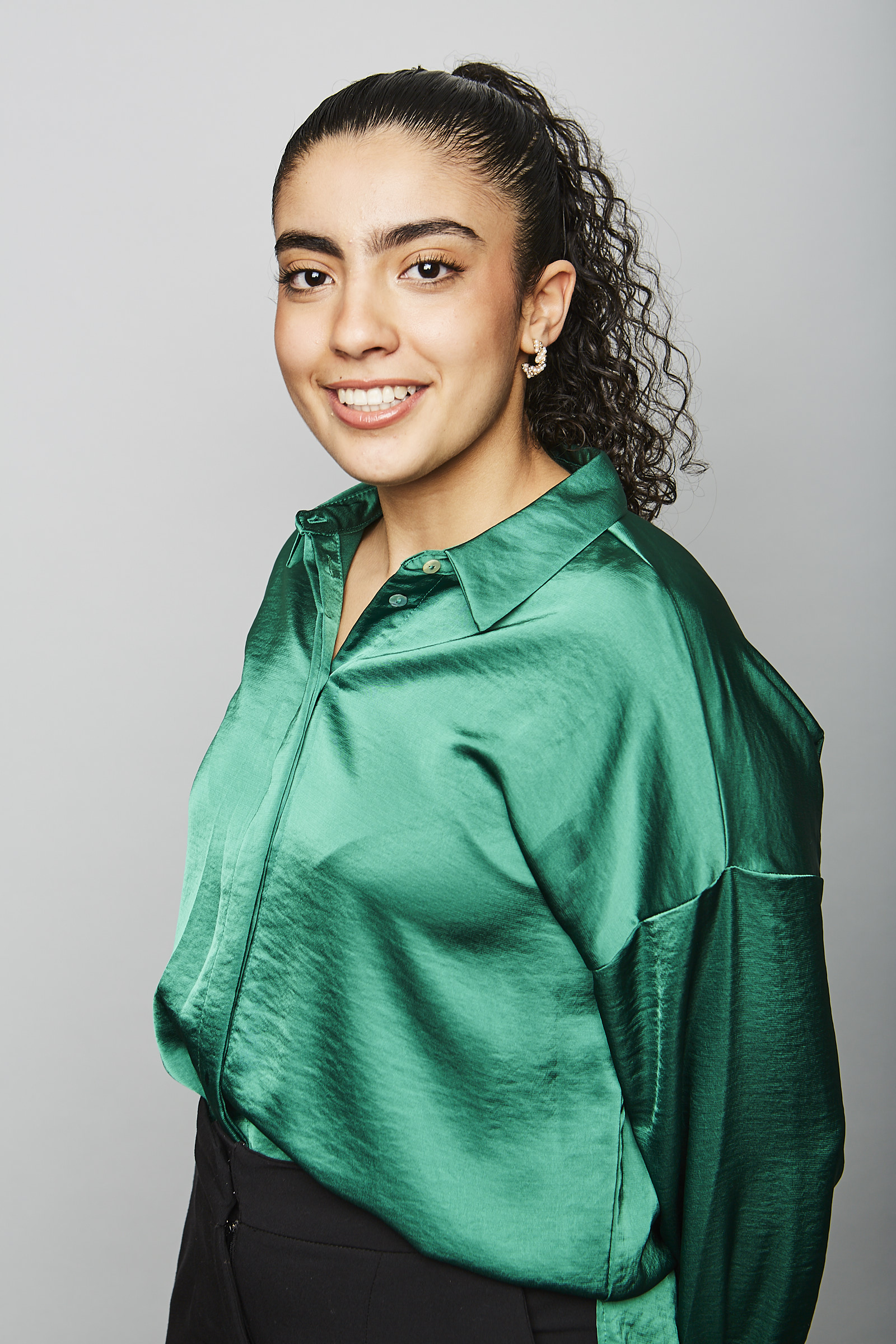 Medical student at Université de Montréal
Sofia Gonzalez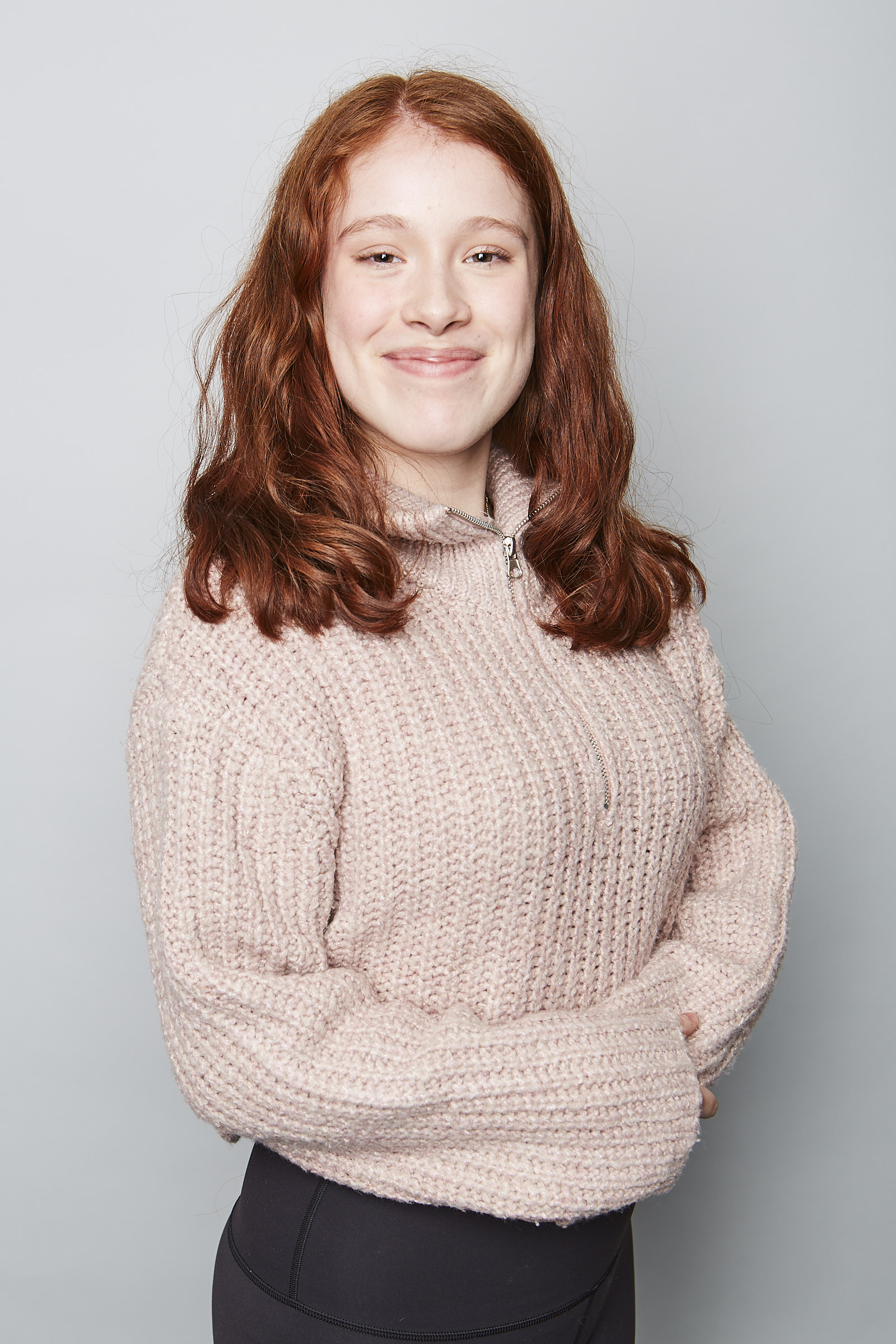 High school student at Collège Sainte-Anne
Tina Huynh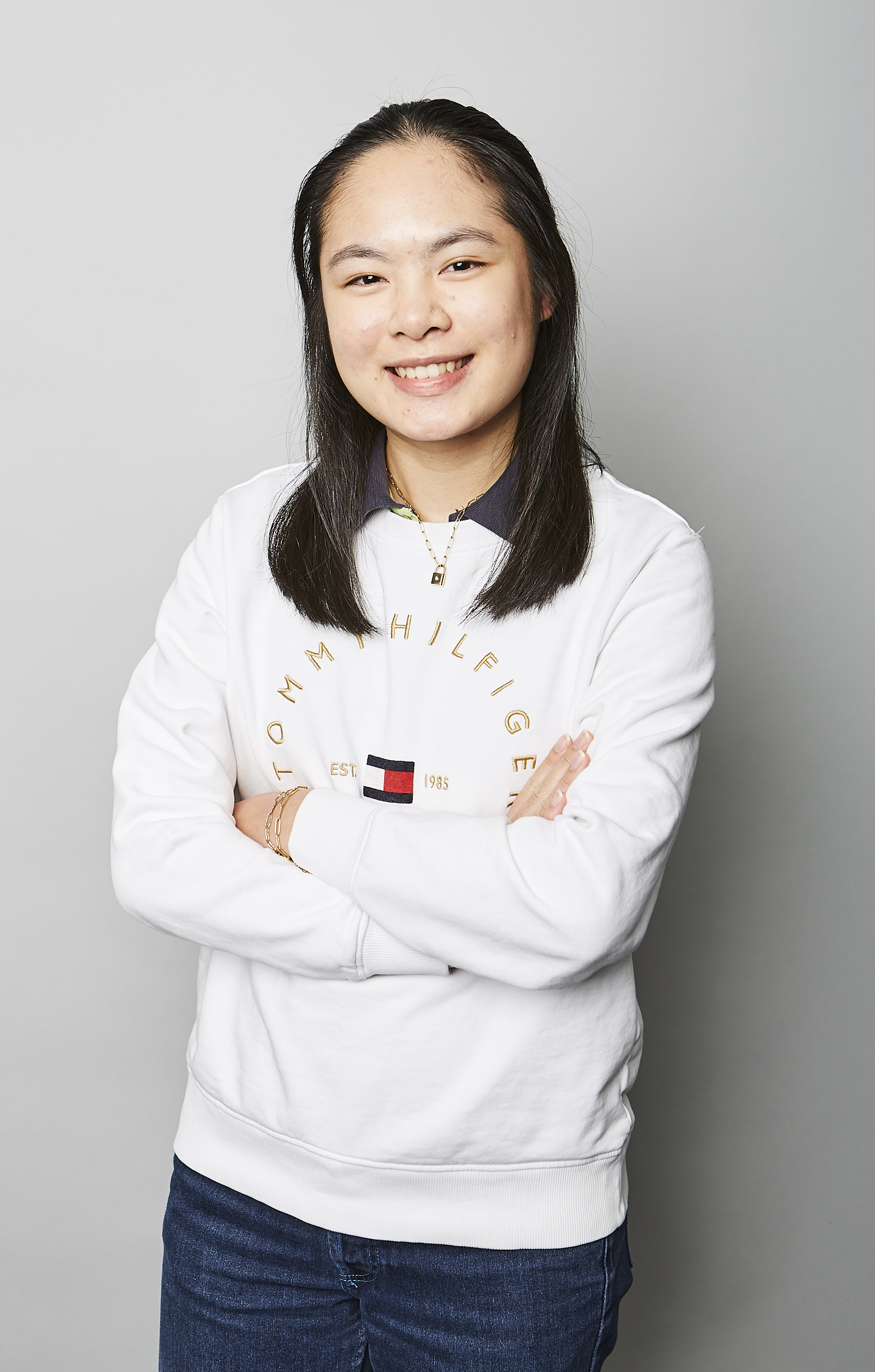 Pharmacology student at McGill University
Raph Trudeau-Laurin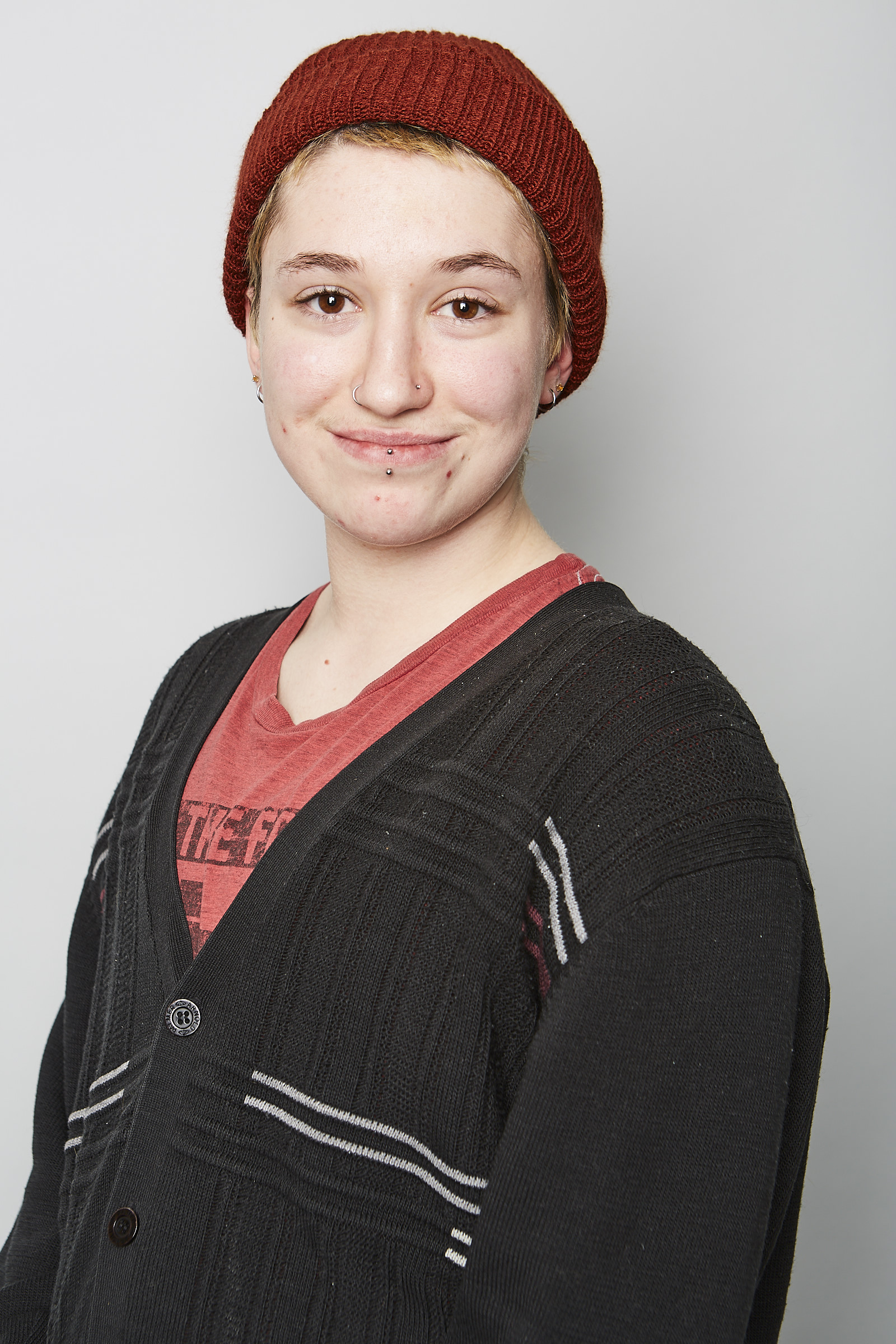 Human Sciences student at Cégep du Vieux Montréal
Aleksandra Urban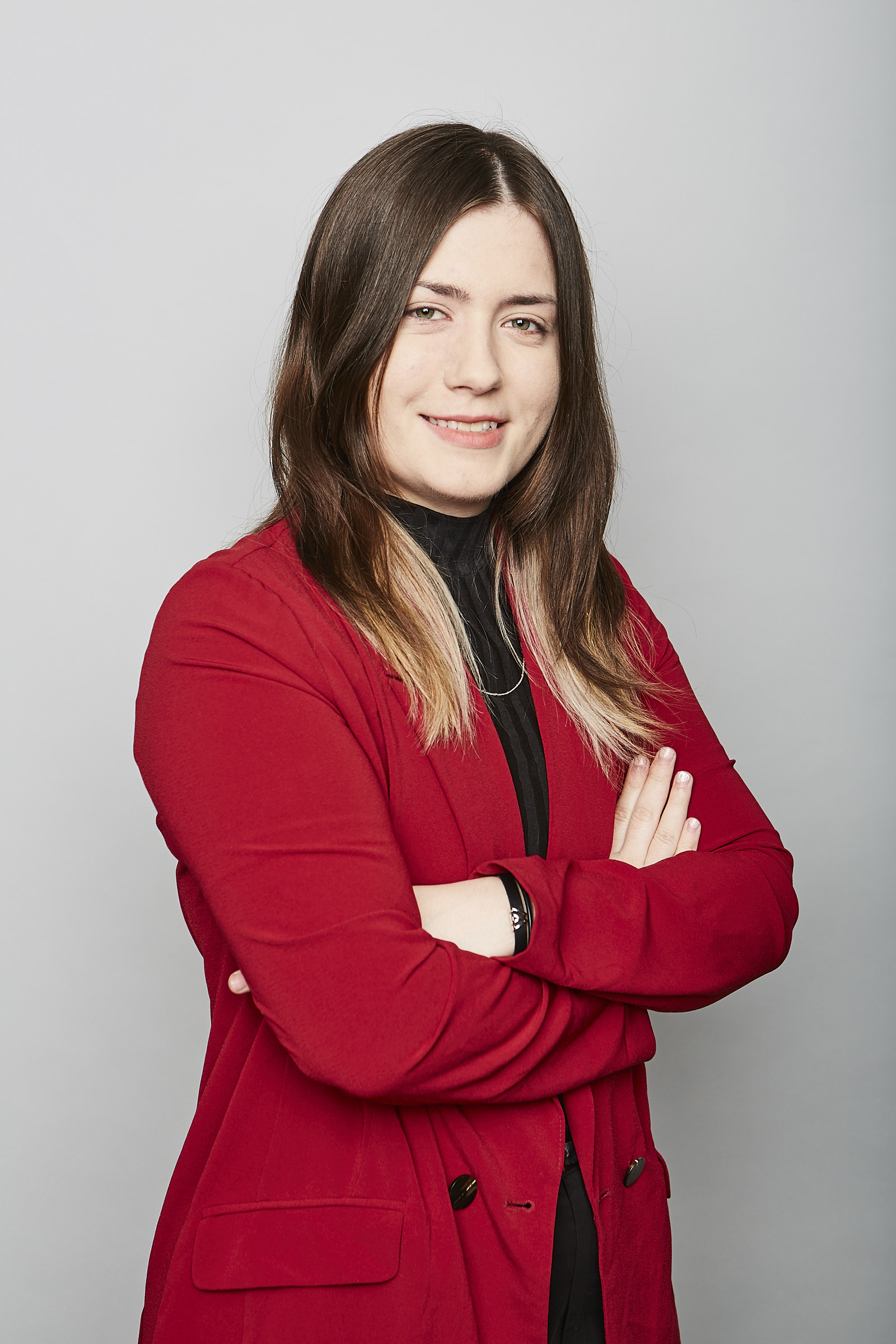 Bachelor of Law student at Université de Montréal
Allie Wang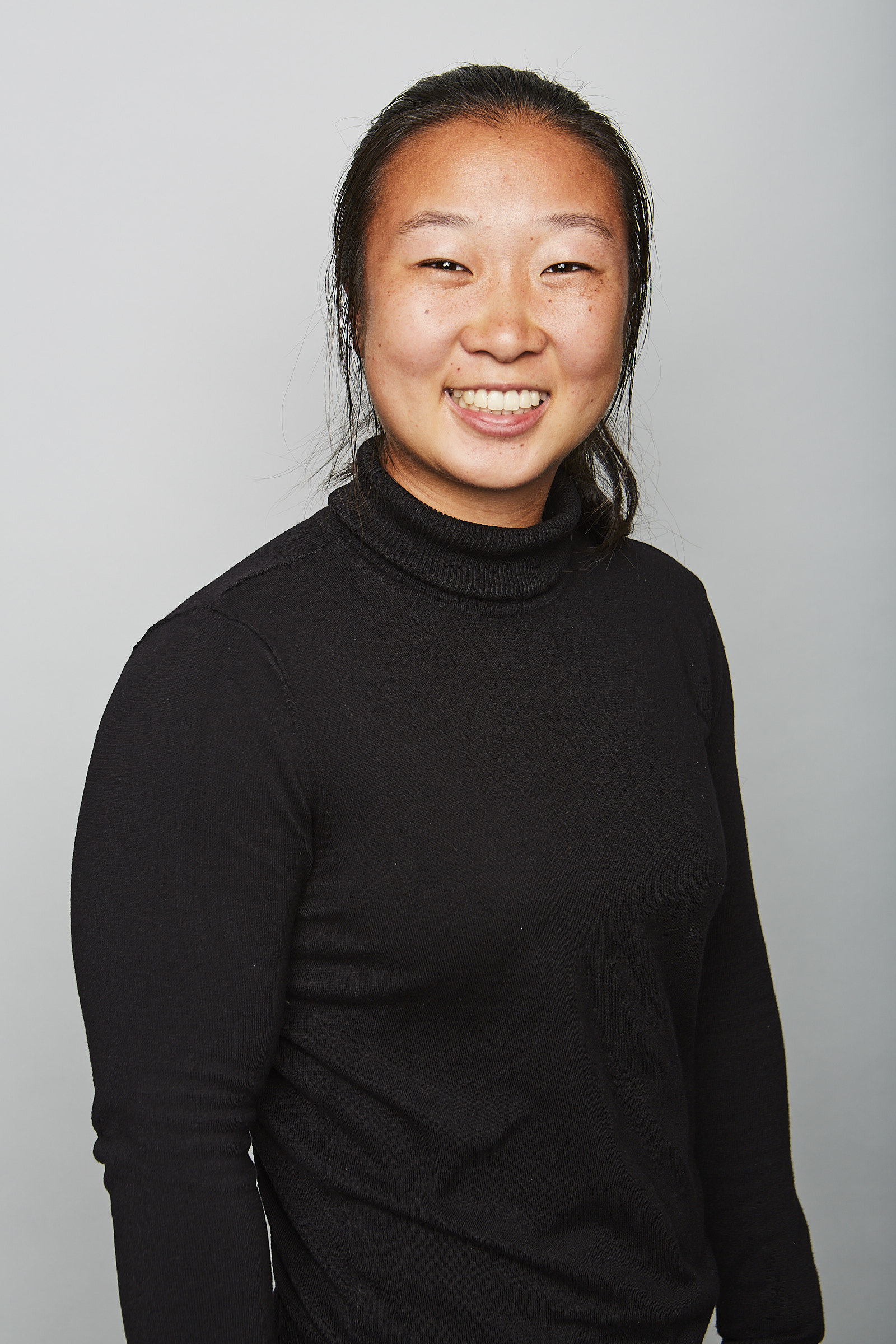 Nutrition student at McGill University
Quick search