Prix François-Houdé 2021
Last updated November 26, 2021
Reading time: 2 min
The Prix François-Houdé 2021 recognizes excellence in arts and crafts. Each year, the city awards this distinction jointly with the Conseil des métiers d'art du Québec (CMAQ).
The award, which includes a $5,000 grant, is intended for young creative artisans.
2021 winner
Pauline Guidera
The works of this ceramic artist bear images inspired by Greek mythology or memories of childhood tales.
Photo credit: Florence Poirier
The finalists
The jury, made up of professionals in the field of arts and crafts, has selected:
Brigitte Dahan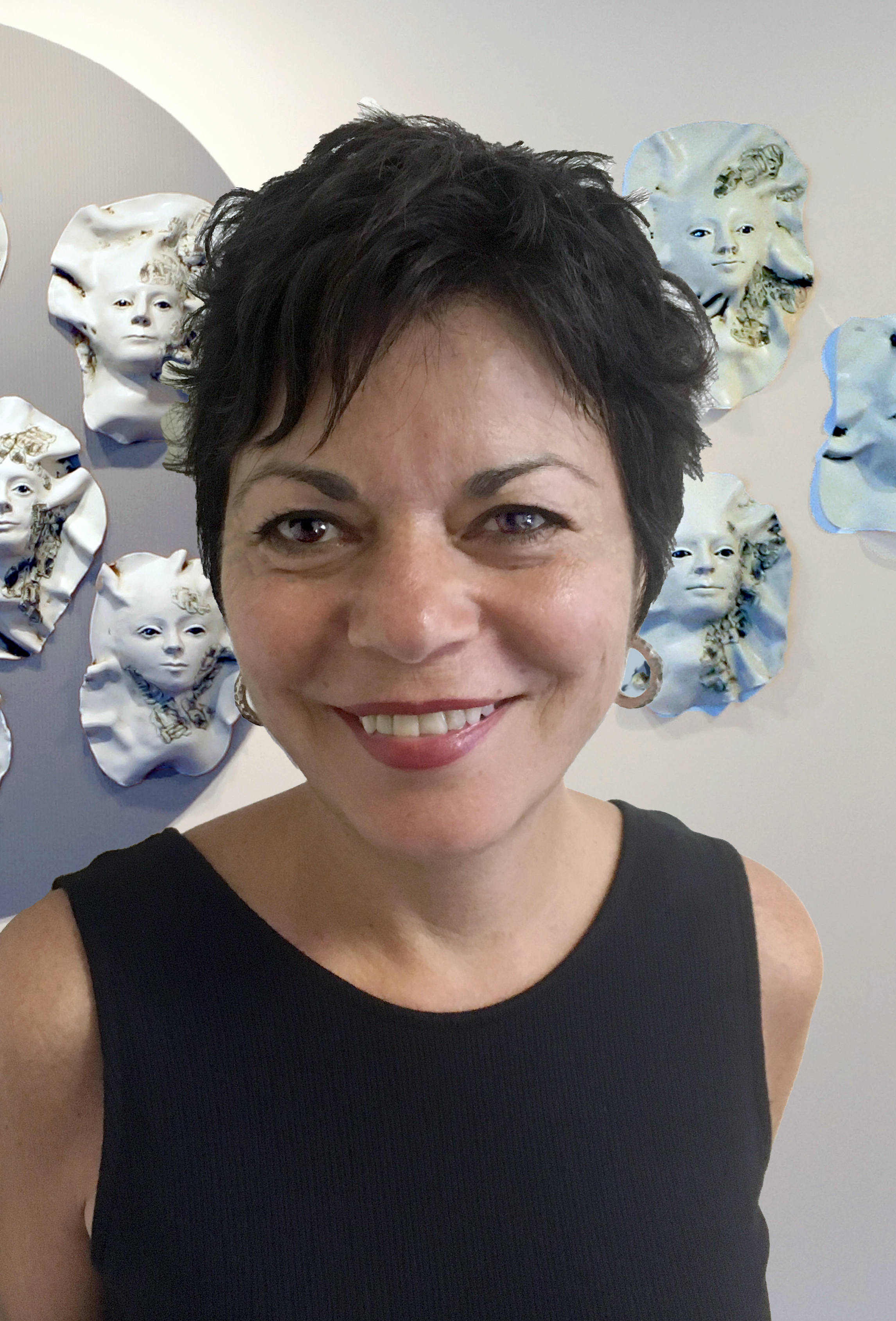 Through her series of sculptures titled "The embrace," this artist evokes the need for closeness after the social distancing linked to the pandemic.
Charlie Larouche-Potvin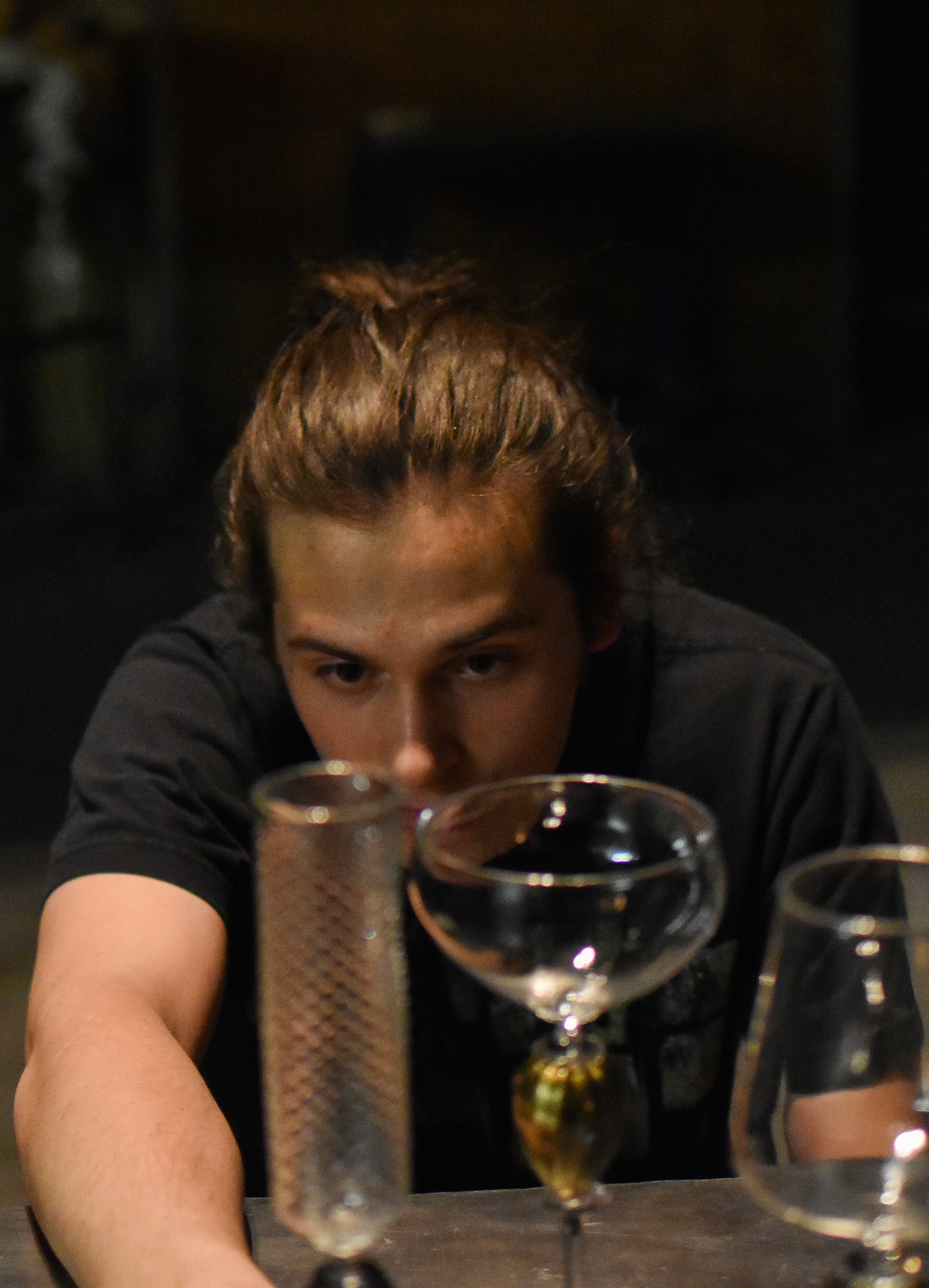 This glassmaker's work is inspired by the Venetian goblets made for centuries on the island of Murano, Italy.
Chris Fusaro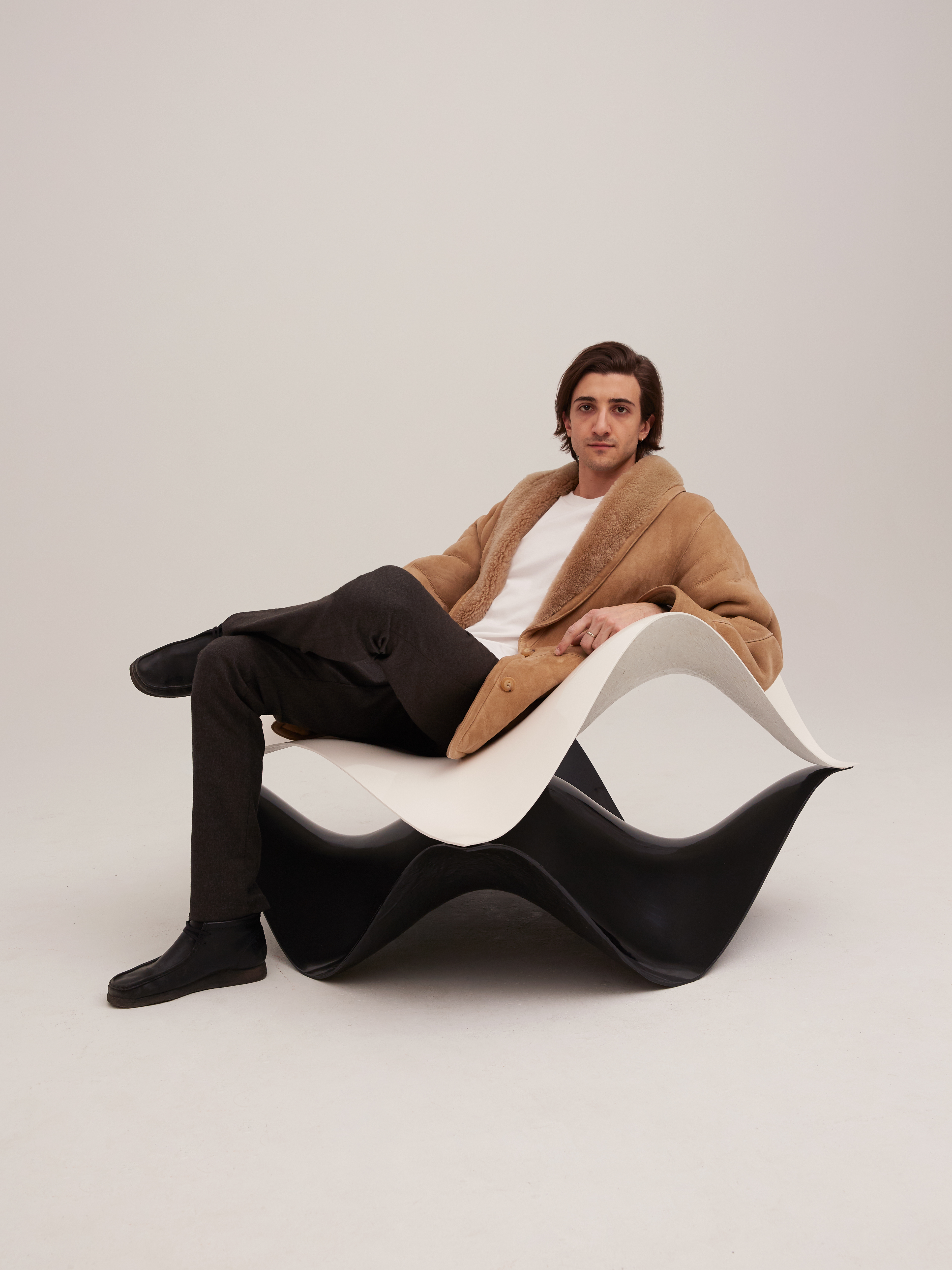 Through furniture, the artist's practice explores industrial production by incorporating techniques and materials that stand out.
Photo credit: Samuel Pasquier
Corinne Bourget and Niki Jessup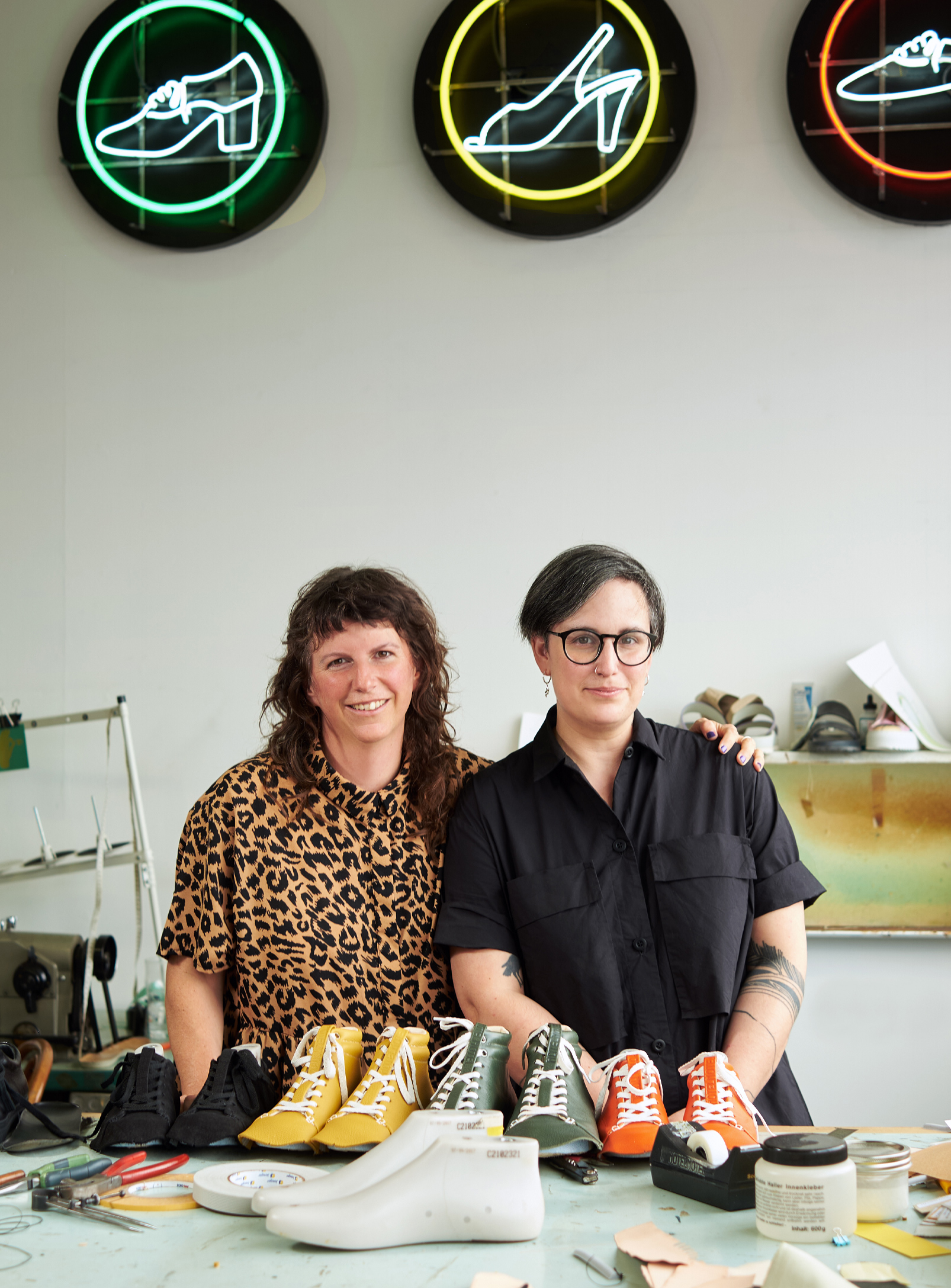 These two artists work with leather to create shoes using traditional techniques in a modern aesthetic.
Photo credit: Micheal Beaulieu
Cybèle Beaudoin Pilon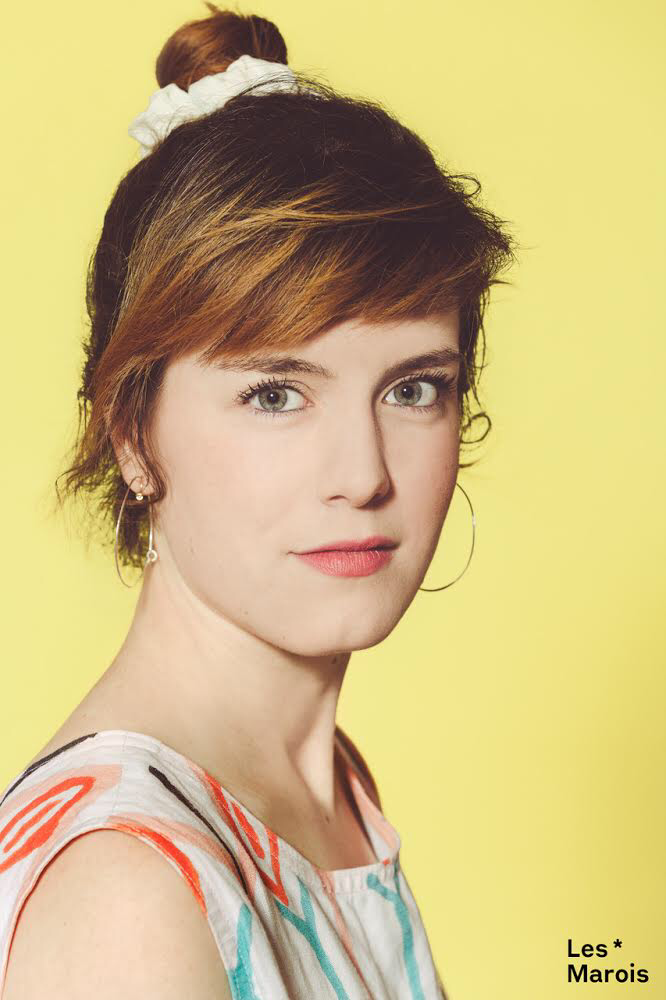 This ceramic artist uses the motif as a form of visual communication.
Photo credit: Les Marois
David Frigon-Lavoie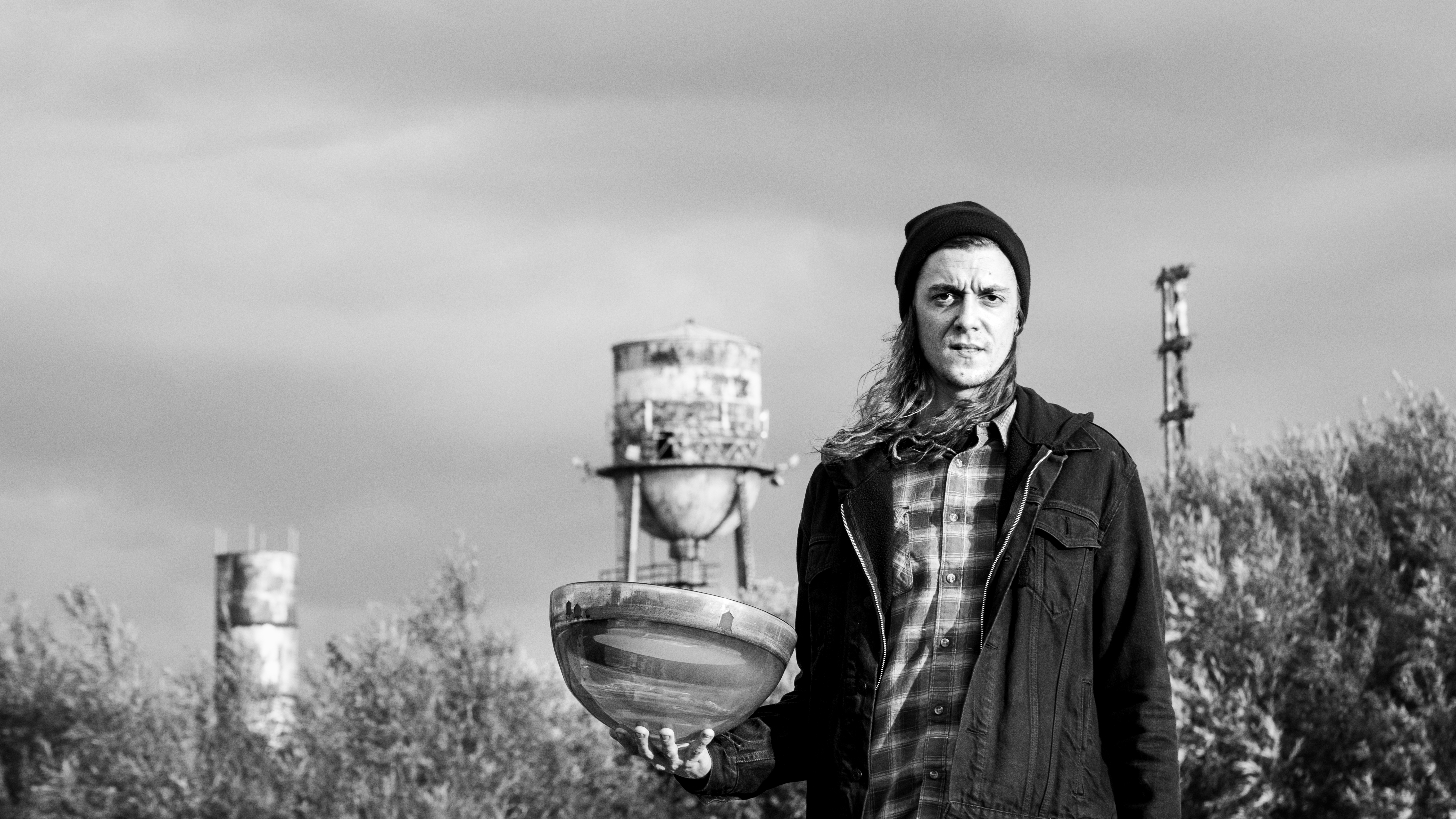 In his series "Canal Lachine," this glassmaker uses the "incalmo" technique, which consists of fusing two different colored parts of an object.
Photo credit: Thomas Creuzot
Delphine Platten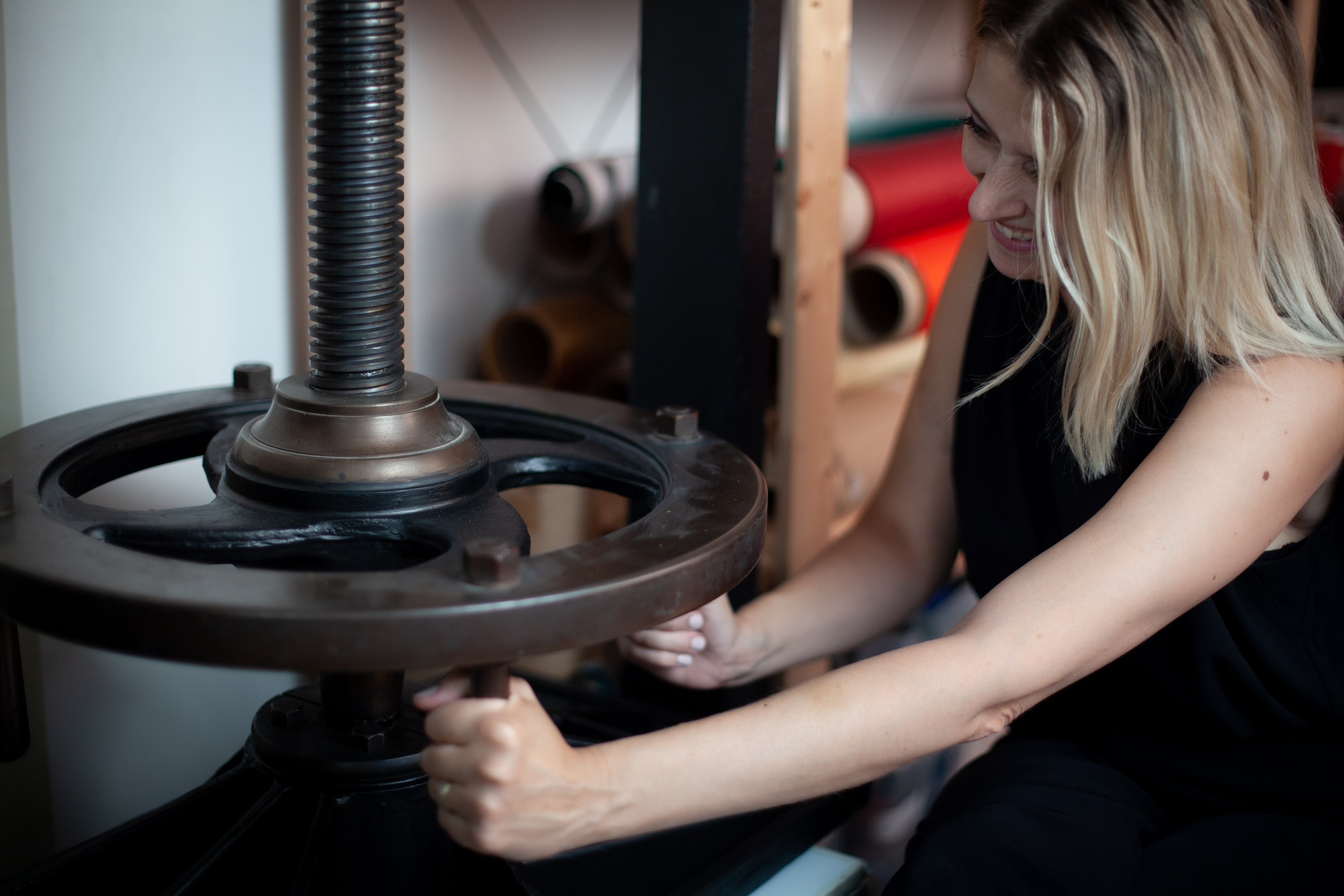 This artist
develops collaborative and experimental practices including the use of paper, instead of traditional leather, to make bindings.
Lucie Leroux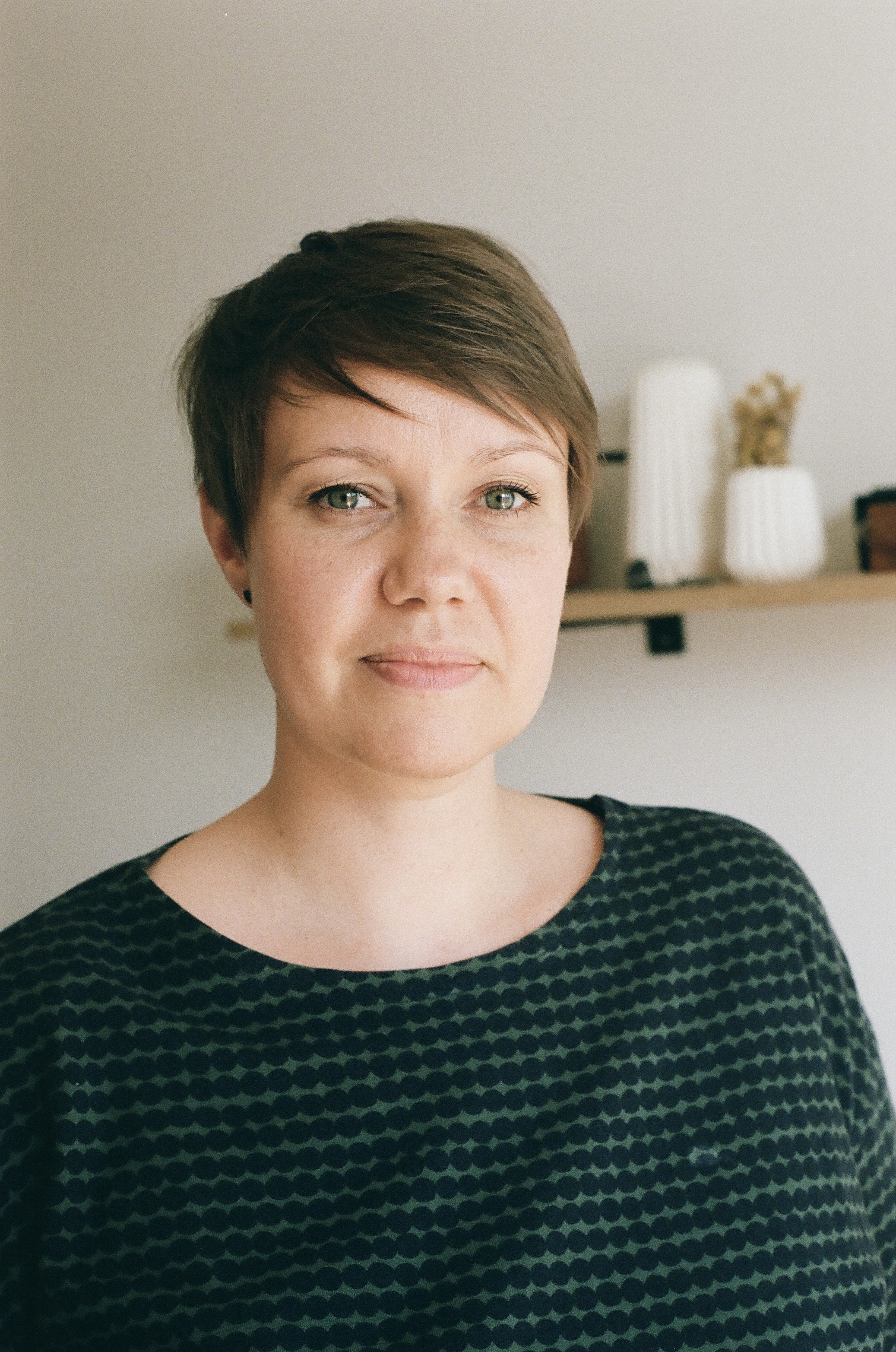 This artist explores, prints, pleats and coats textiles to push the limits of the material.
Photo credit: Gaby Dalia
Exhibition of works
The winner and finalists' work will be will be exhibited at La Guilde gallery, from November 25, 2021 to February 20, 2022, along with the work of the weaver Julie Bénédicte Lambert, winner of the 2020 edition.
The Prix Francois-Houdé recognizes new creative excellence in the Montréal arts and crafts community and showcases the works of young artisans.
The award honours the outstanding workmanship of designers who transform wood, leather, textiles, metals, glass, ceramics, paper, or any other material. The city purchases some of the finalists' creations for its collection.
Quick search