La couleur de l'encre, de Brian D. Johnson, 2022 (ONF)
NFB at the "Maisons": Films and discussions at Montréal's Maisons de la culture
Last updated October 6, 2023
Reading time: 3 min
This fall, Montréal's "Maisons de la culture" arts centres are partnering with the National Film Board of Canada (NFB) to offer 12 documentary screenings and one selection of short animated films for families, free of charge.
Documentaries
Discover stirring documentaries with a deeply human touch on current subjects and issues, including the digital revolution, the environment, the everyday lives of refugees, conjugal violence, and the history of Indigenous Peoples and French-speaking minorities in Canada.
Screenings will be followed by lively discussions with a guest linked to the film.
"Au delà du papier," by Oana Suteu Khintirian, 2022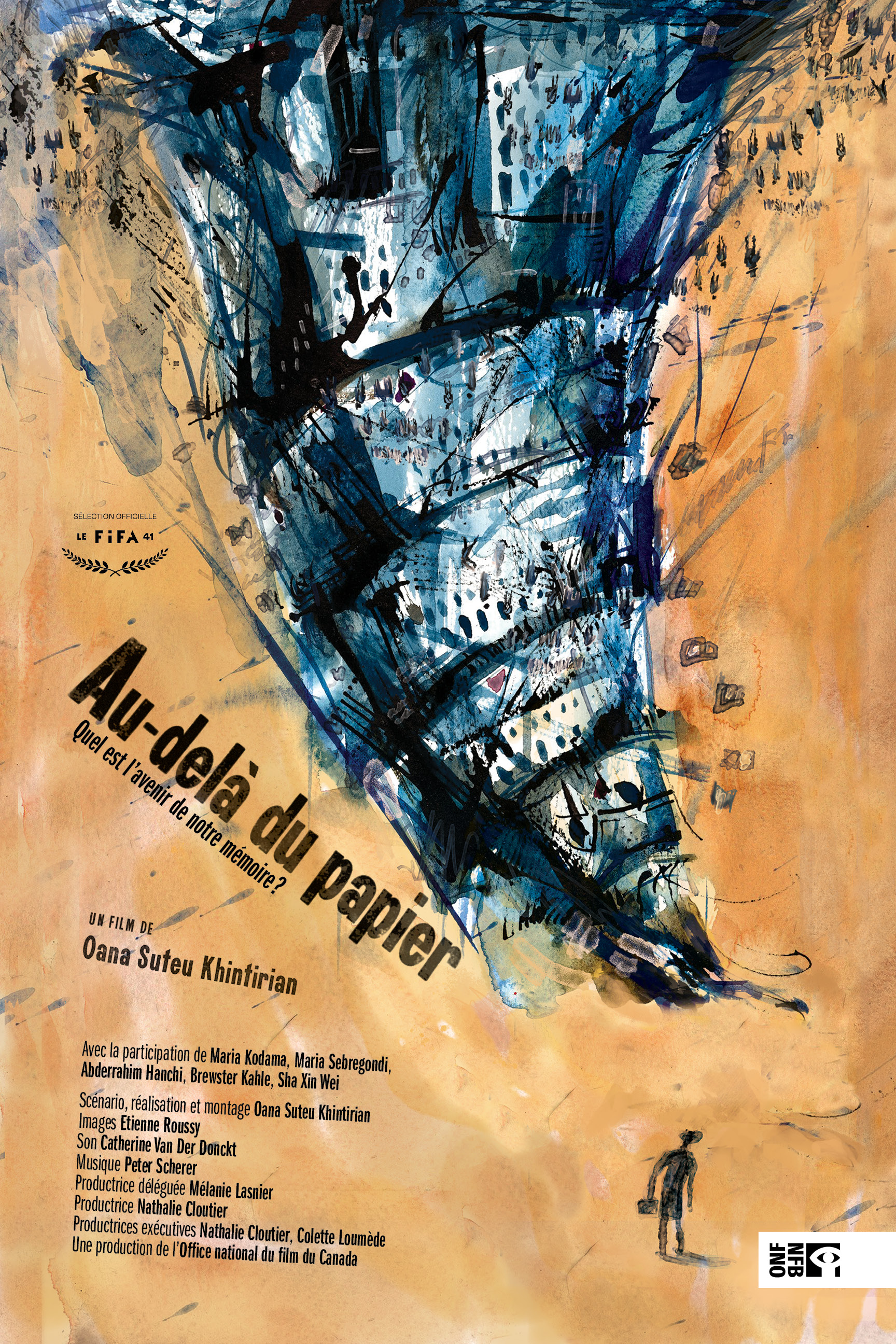 The digital revolution has given rise to profound changes in the way that we share knowledge. How do we understand the impact of the gradual abandonment of books on thought and learning? What does the future hold for our individual and collective memory? In a personal quest with universal import, the director embarks on a journey to understand how to preserve her cultural heritage. Original version in French, English, Romanian, Italian, Arabic and Spanish, with French subtitles.
Watch a clip (in French)
"Ever Deadly," by Tanya Tagaq and Chelsea McMullan, 2022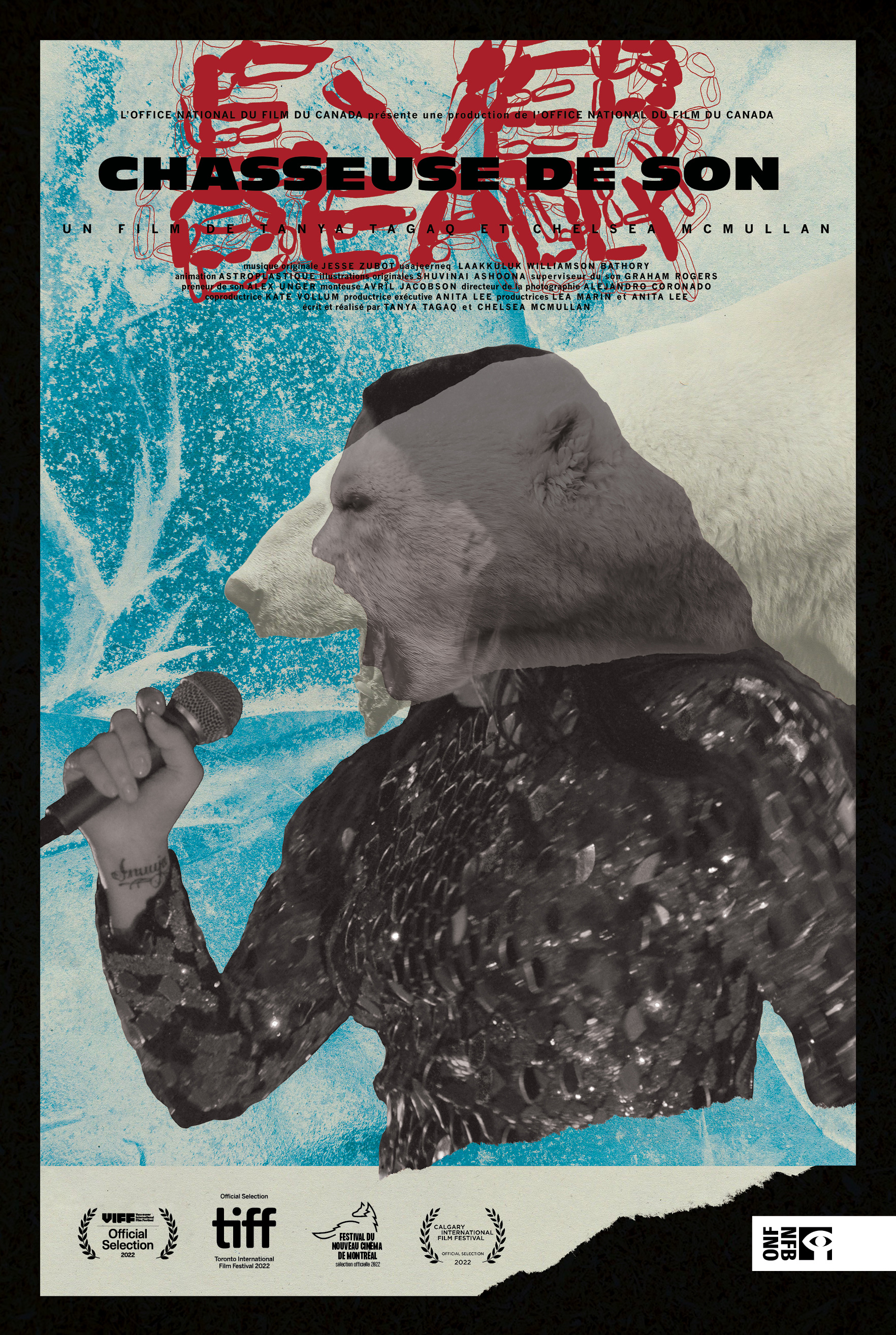 This documentary lets us discover the story behind the music of Inuit throat singer Tanya Tagaq, while dealing with themes of natural freedom and the harmful effects of colonization. Images from avant-garde performances by Tanya Tagaq are mixed with impressive images filmed in Nunavut. Original English and Inuktitut version, with French subtitles.
"Je pleure dans ma tête", by Hélène Magny, 2022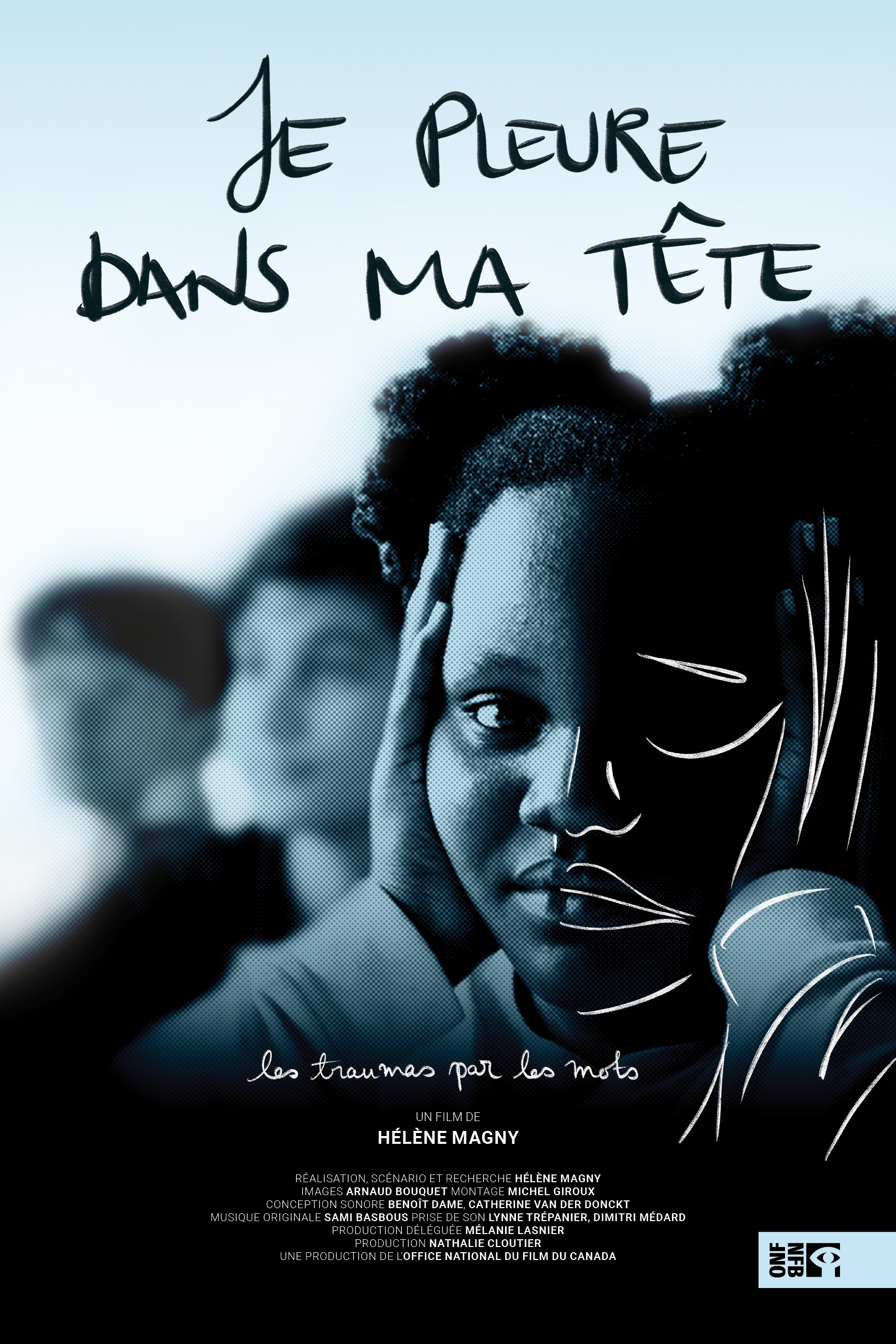 How can refugee children integrate into Quebec's school system after living through unspeakable violence? Following a psychologist specializing in conflict-related trauma, this film portrays the dignified and welcoming learning environment where students are encouraged to speak out and rebuild themselves. Original French version.
Watch a clip (in French)
"The Colour of Ink," by Brian D. Johnson, 2022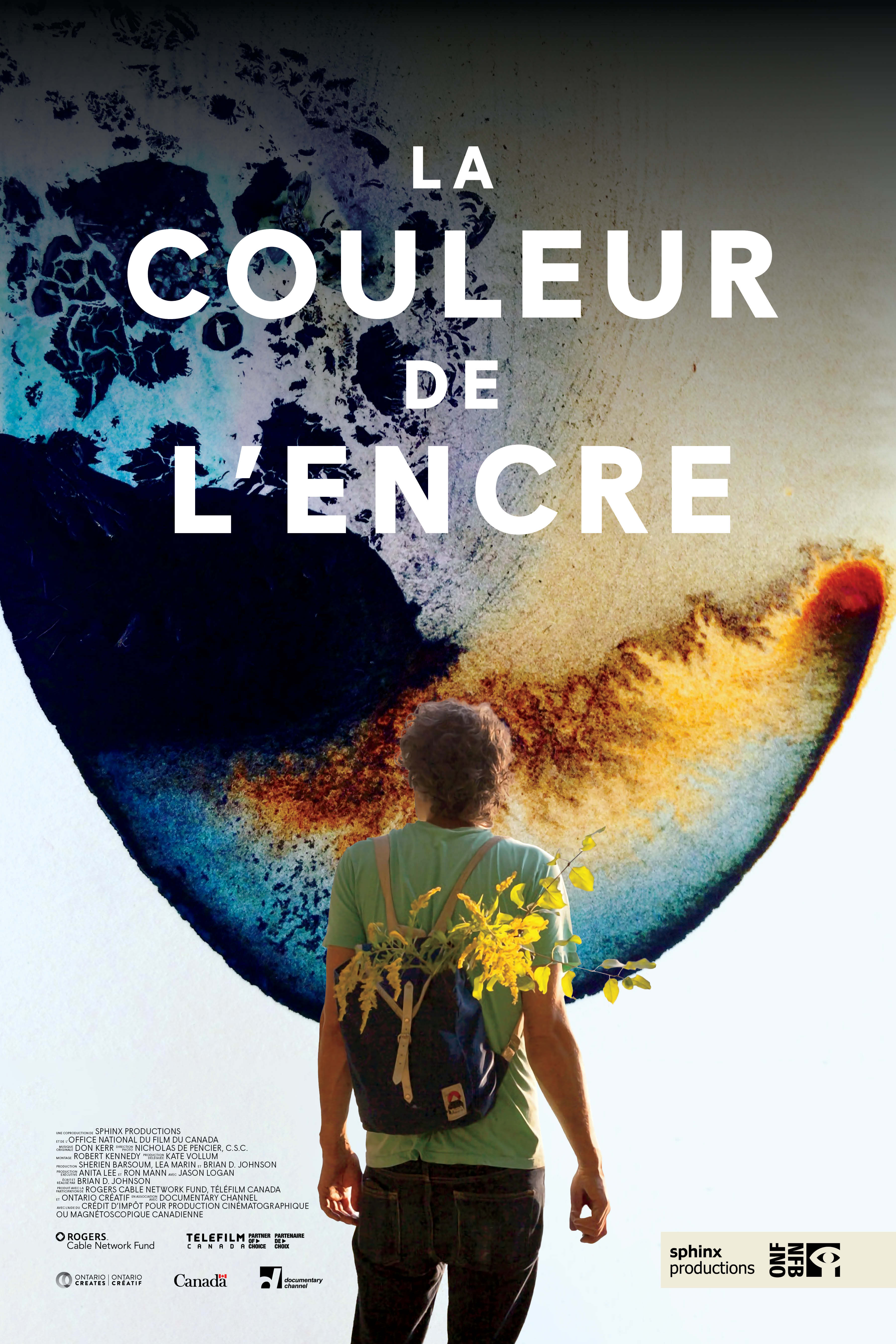 Ink has always been with us, inscribing the evolution of humanity. The Colour of Ink uncovers the medium's mystery and power through the eyes of Jason Logan, a visionary Toronto inkmaker. Working with ingredients foraged in the wild, he makes his precious liquid from just about anything. Original English, Spanish and Japanese version, with English subtitles.
"L'Ordre secret," by Phil Comeau, 2022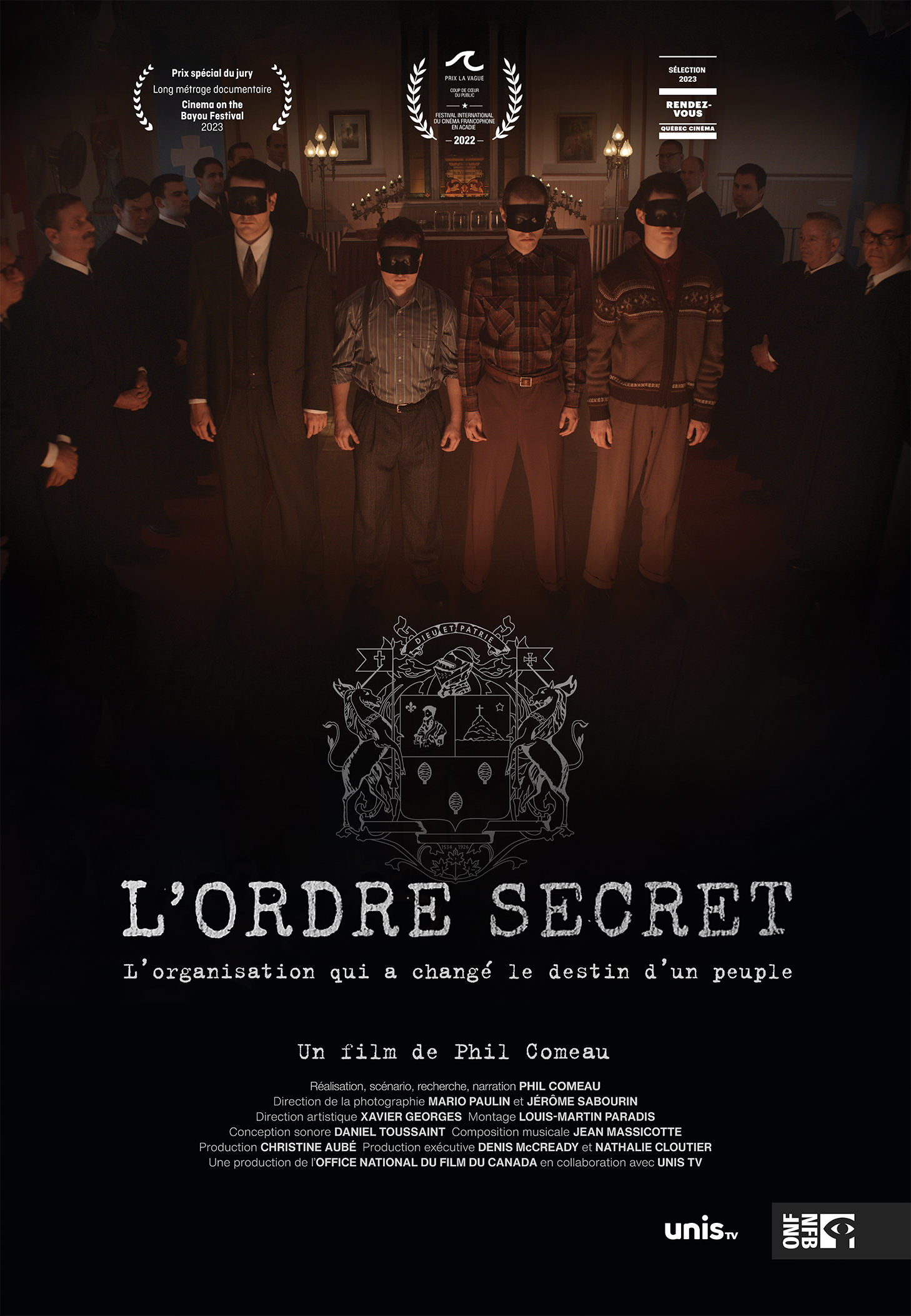 This documentary presents the Ordre de Jacques Cartier, a powerful lobby that the filmmaker's father, Phil Comeau, joined. The objectives of this so-called "secret" society, active from 1926 to 1965, were to defend the interests of minority Francophones in Canada through a militant elite that infiltrated and influenced the administration of public organizations and private enterprises alike. Original French version, with English subtitles.
Watch a clip (in French)
"Riopelle," by Marianne Feaver and Pierre Letarte, 1982
Jean-Paul Riopelle's paintings are known the world over, though the artist himself remained secretive and elusive. This film presents a picture of the man behind the artist and the creative genius behind the work, by following him during his everyday activities, from his in-studio work to the Riopelle retrospective at the Musée du Québec and, lastly, his hunting and fishing expeditions into the heart of Québec's forests, which were a deep and ongoing source of inspiration. Original French version.
Watch a clip (in French)
"Sortir de l'ombre," by Gentille M. Assih, 2020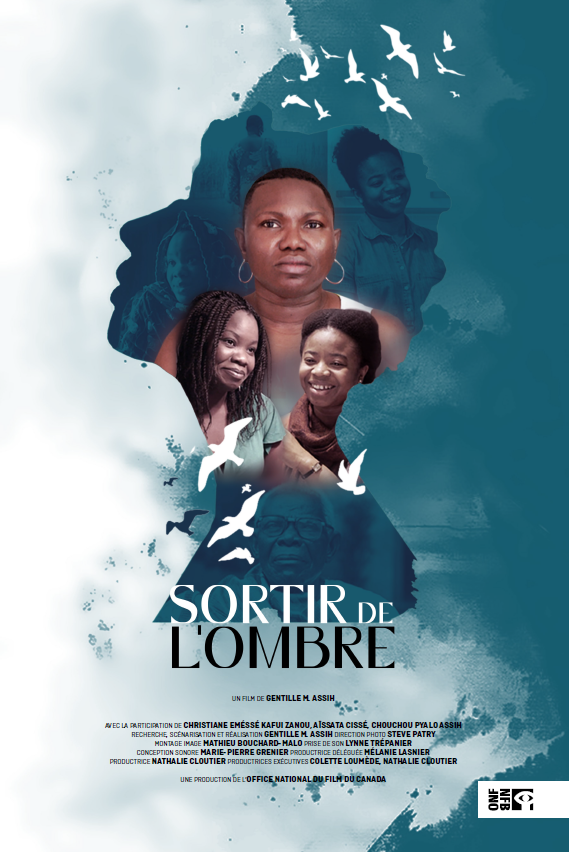 "Sortir de l'ombre" features the liberating life stories and powerful words of inspiring Québec women of African origin who've regained control over their lives after suffering from domestic violence. The film transcends prejudice and breaks the silence, pulling back the curtain on a poorly understood, hidden world, while testifying to the tremendous power that comes from overcoming isolation and accepting one's self. Original French version.
Watch a clip (in French)
Family film screenings on the subject of the environment
Don't miss family screenings with a focus on animated films. This selection of five short films is geared to helping young audiences understand issues related to our environment.