Five reasons to work for Montréal
Last updated February 2, 2023
Reading time: 2 min
As the biggest employer in the metropolitan area, Montréal posts new job openings every month. Here are five good reasons why you should send us your resume.
Why work with us?
1. Satisfying challenges
Our mission is to create a great city and that comes with big challenges! Join us and put your skills to good use in a wide variety of projects, functions and work environments.
2. A career serving citizens
When you work for the city, you have a positive impact on the daily lives of Montrealers and play a direct role in improving services to citizens.
3. Competitive pay and benefits
In addition to receiving a competitive salary, you will enjoy the following employee benefits:
Defined benefit pension plan
Group insurance to meet the needs of you or your family.
Attractive vacation provisions
A supplement for maternity and adoption leave, and parental leave
4. Work-life balance
We understand that you have personal and family obligations, so we offer:
A 35-hour workweek (for most jobs)
The possibility of flex time
Time off for family events
5. Career advancement
Montréal has more than 28,000 employees. That's a lot of co-workers you could team up with and learn from.
When you work for the city, you can:
Work in several different areas
Grow in your job and expand your horizons
Be valued for your talents and develop your skills by working on stimulating projects
Spend a whole career working in French
Some employment conditions may apply differently or may not apply depending on job status and type.
Check out the types of jobs we offer and take your career to a new level with us!
Glassdoor's Top 25 Employers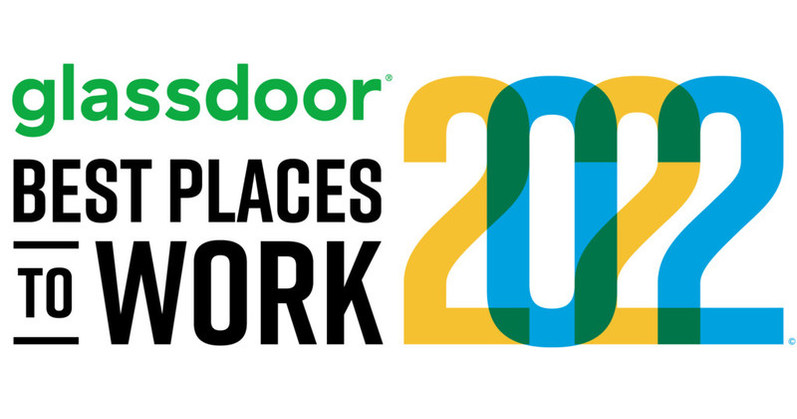 2021 Platinum Parity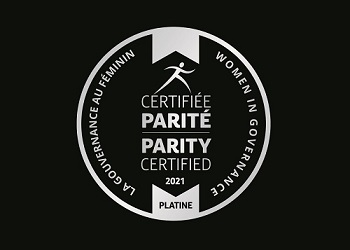 For the second consecutive year has received the highest distinction awarded by Women in Governance, recognizing its efforts to attain gender parity and diversity in the workplace.
Quick search