What to do about your ash tree
If you own an ash tree, you are required to have it treated or felled and replaced. To reduce the costs associated with this work, the city offers two assistance programs. Here is everything you need to know.
Treating an ash tree
If your ash tree is healthy, you are required to have it treated against the emerald ash borer once every two years. The city offered this service free of charge through July 31, 2019. Next spring, ash tree owners will be informed as to whether this program is still being offered.
Felling or replacing an ash tree
If your ash tree has been infested by the emerald ash borer, you can be authorized to have it felled under two conditions:
if the tree is dead
if the tree's crown shows 30 per cent dieback or more
To have your tree felled, you must apply for a felling permit.
Once your ash tree has been felled, you may apply for a subsidy to reimburse felling costs. This financial assistance is conditional to replacing the felled ash tree, which the city can do free of charge.
If you decide to replace your ash tree yourself, please see this list of allowable species (in French).
Disposing of ash wood residue
You can dispose of ash wood residue by:
bringing it to the écocentre nearest you
including wood disposal in your felling contract
Identifying an ash tree
Certains characteristics distinguish an ash tree:
Branches and opposite leaves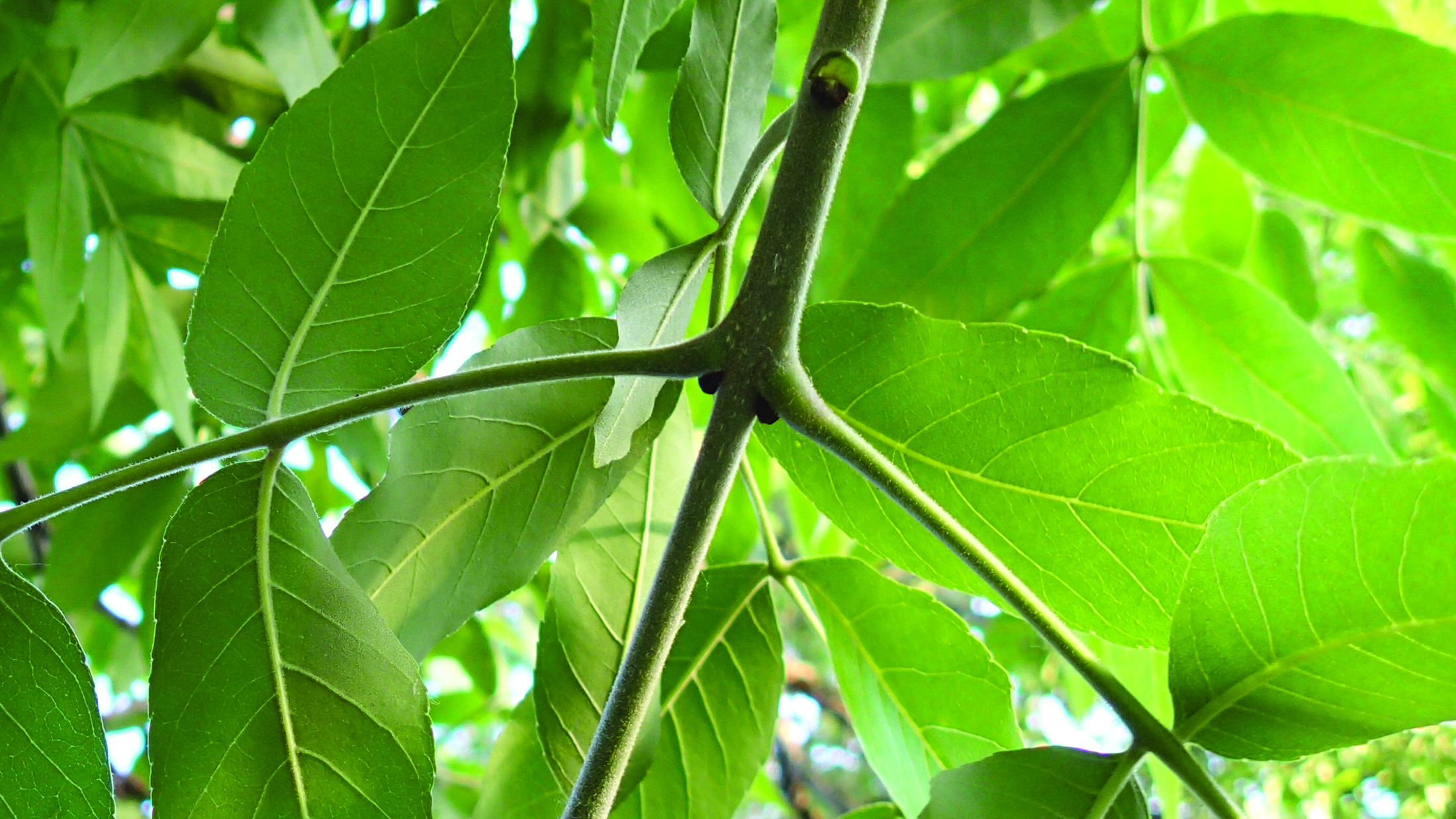 Unique bark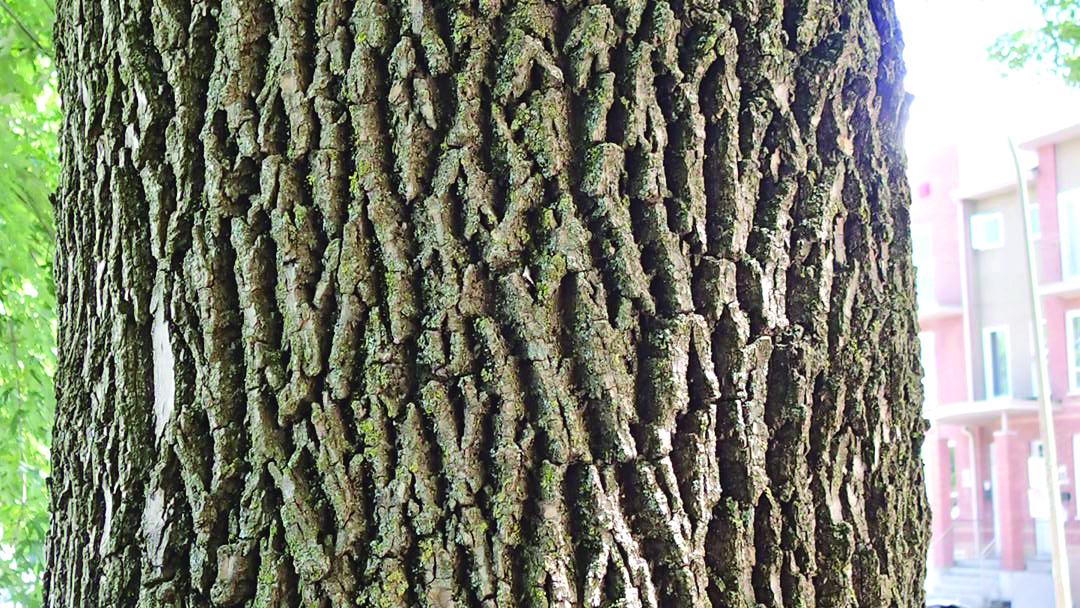 Compound leaves with an odd number of leaflets
Information and services
Borough
Select your borough and get customized information.
will become your favourite borough.